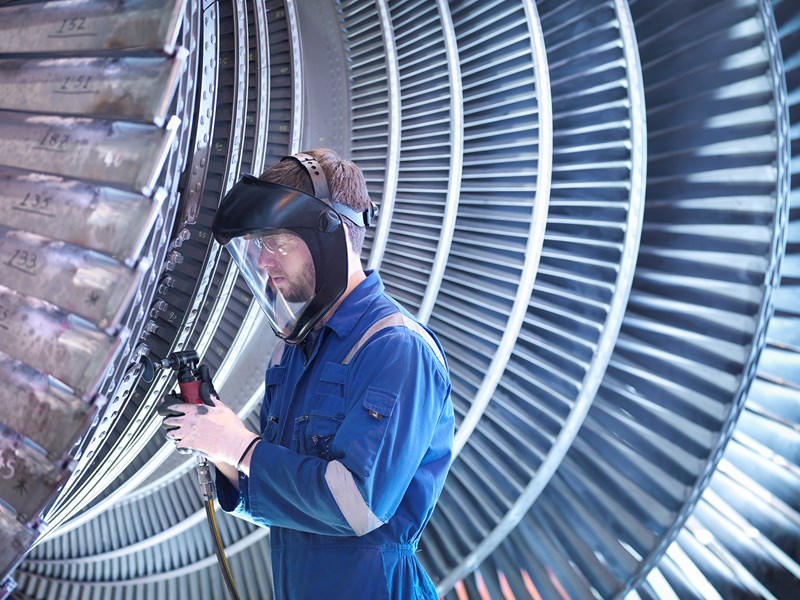 How to apply for a guarantee
---
Applications for SME Guarantees and Financing Guarantees must be made via our EKF Online portal. Applications for the rest of our guarantees must be made directly with your contact at EKF. The following sections provide an overview of what you must do and when.
Go directly to EKF Online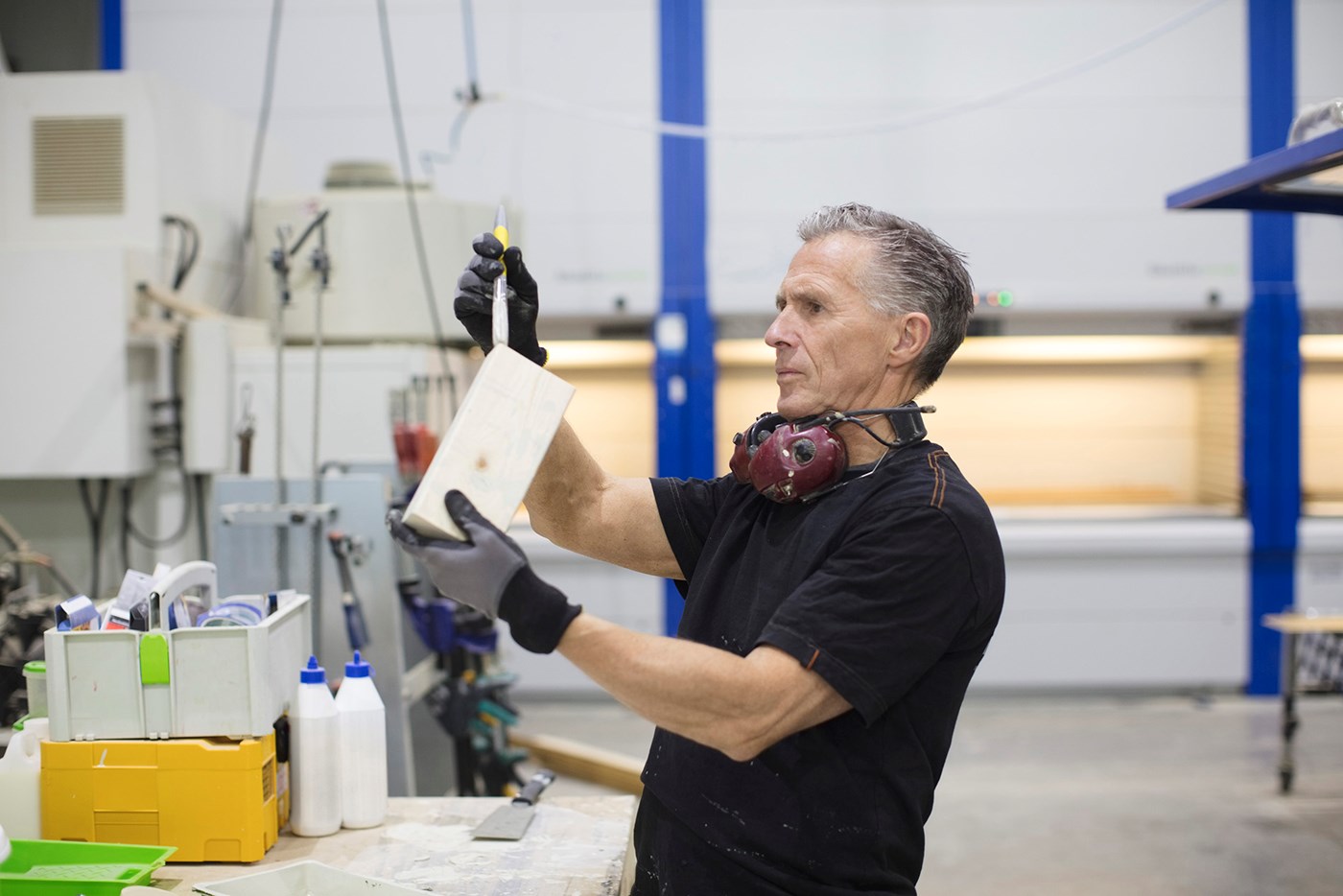 Your customer wants to extend credit to its customers.
You would like to extend a credit of more than 181 days to your customer's foreign customer, but you want security.
You contact EKF.
We can insure that credit. So, you contact us.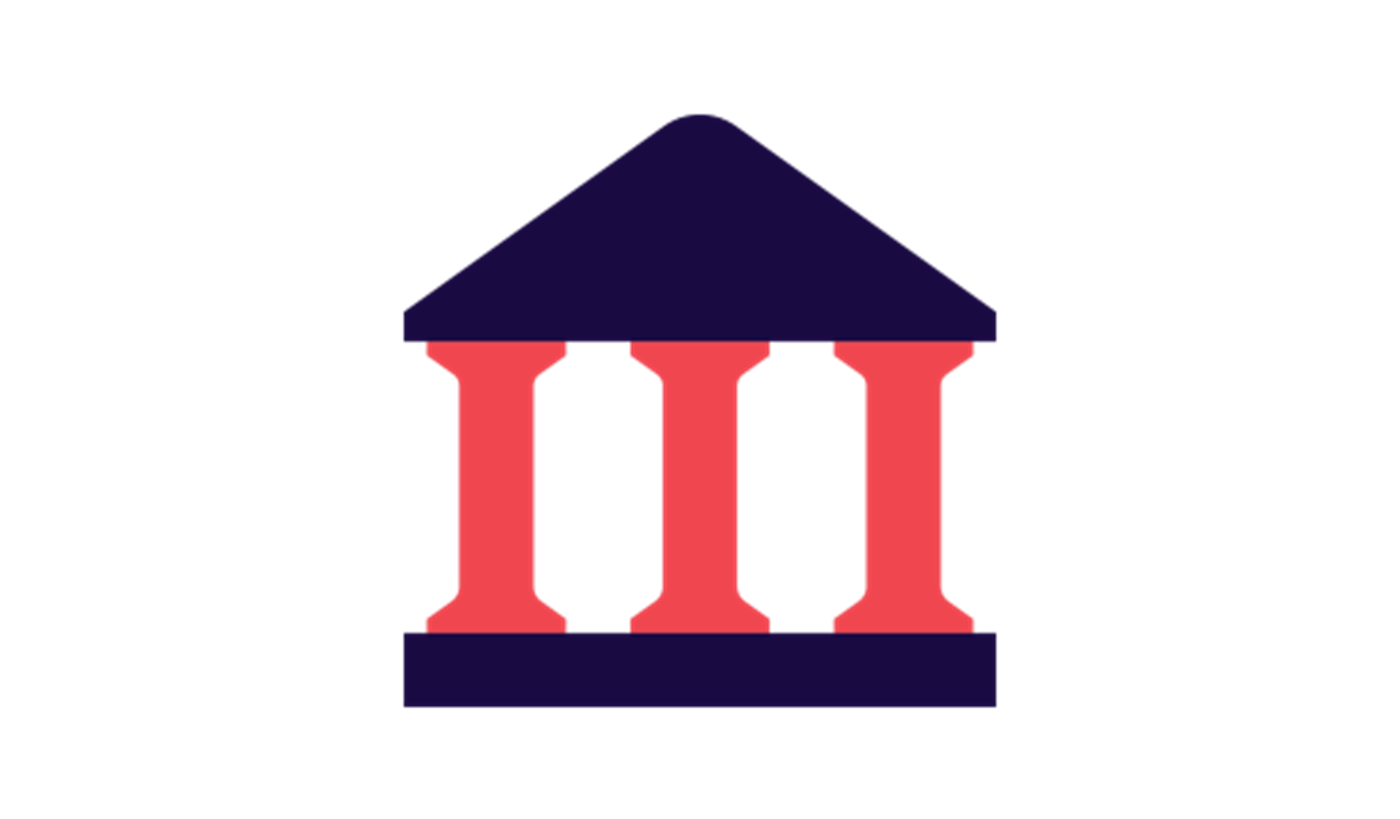 Log into EKF Online.
For an SME Guarantee or a Financing Guarantee, log into EKF Online to apply. You must be registered as a user to get access. Contact the person responsible for EKF at your bank to be registered.
Go to EKF Online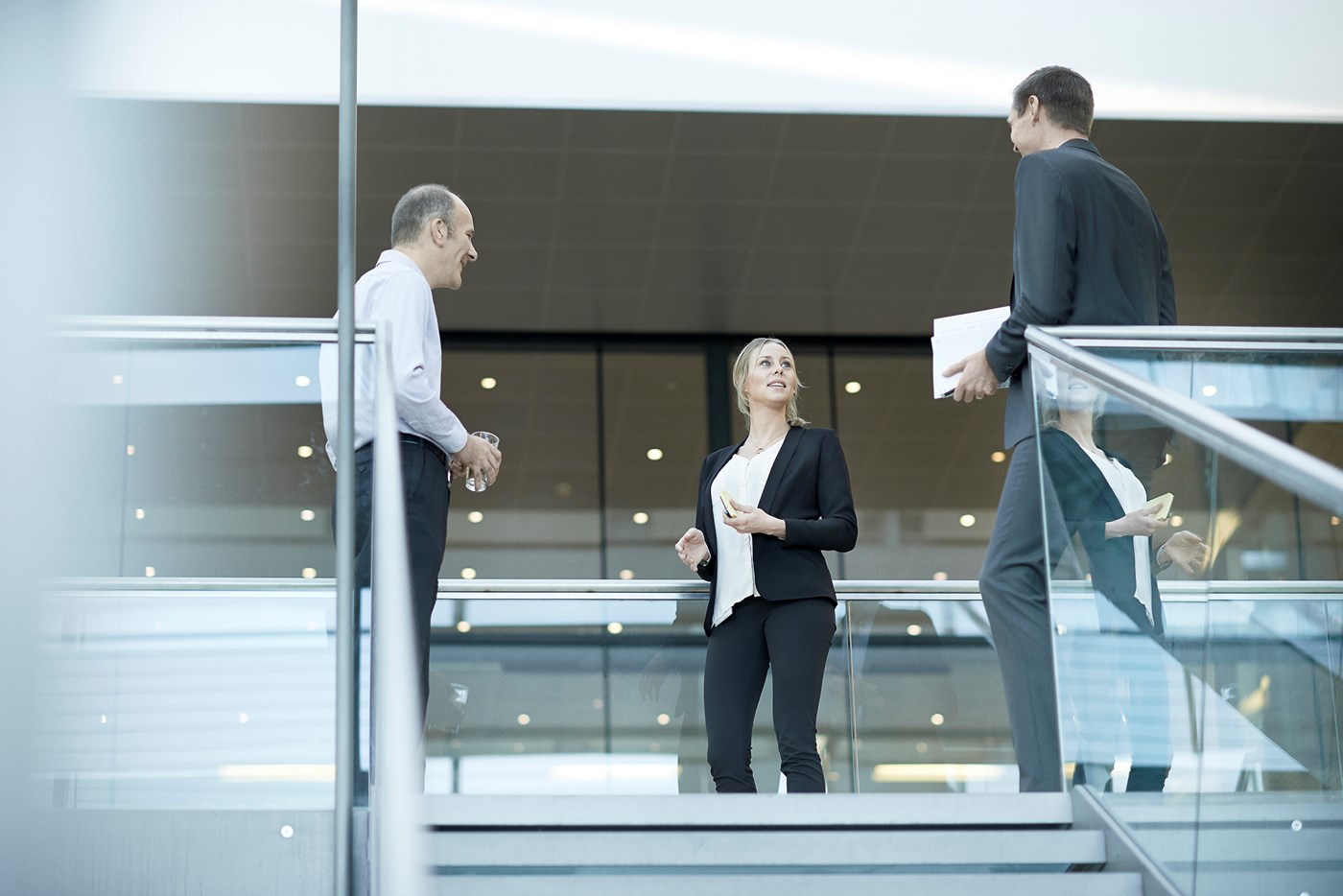 Other guarantees
For other guarantees, you must contact your contact person at EKF. The relevant documents for the various guarantees are available at the bottom of this page.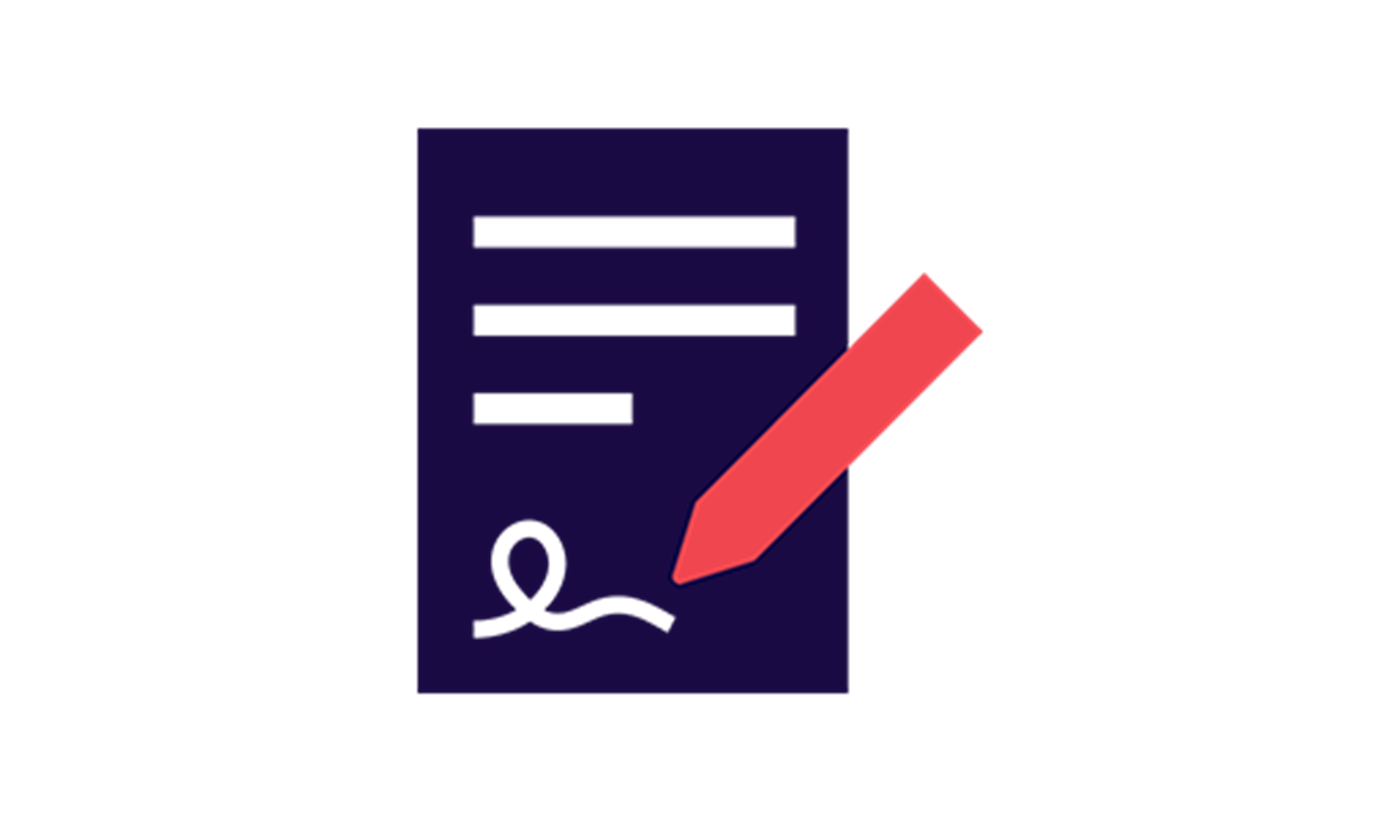 We send an offer
We run a credit rating check on the project and your customer's foreign customer. We then send an offer showing the premium, and you negotiate the credit with the customer.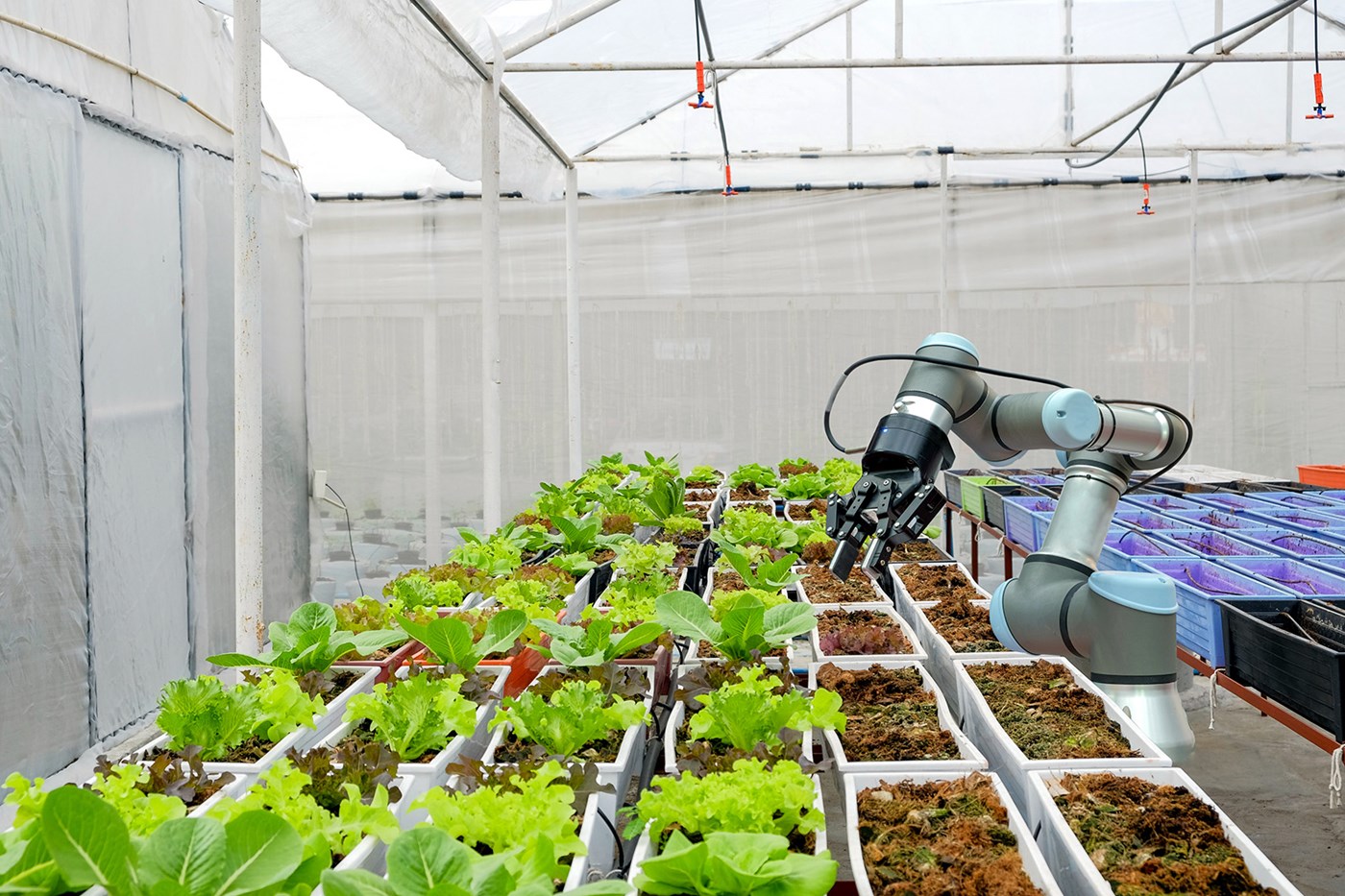 And we're done
We issue a guarantee, and the foreign customer repays the credit to you.