Working Capital Guarantees step by step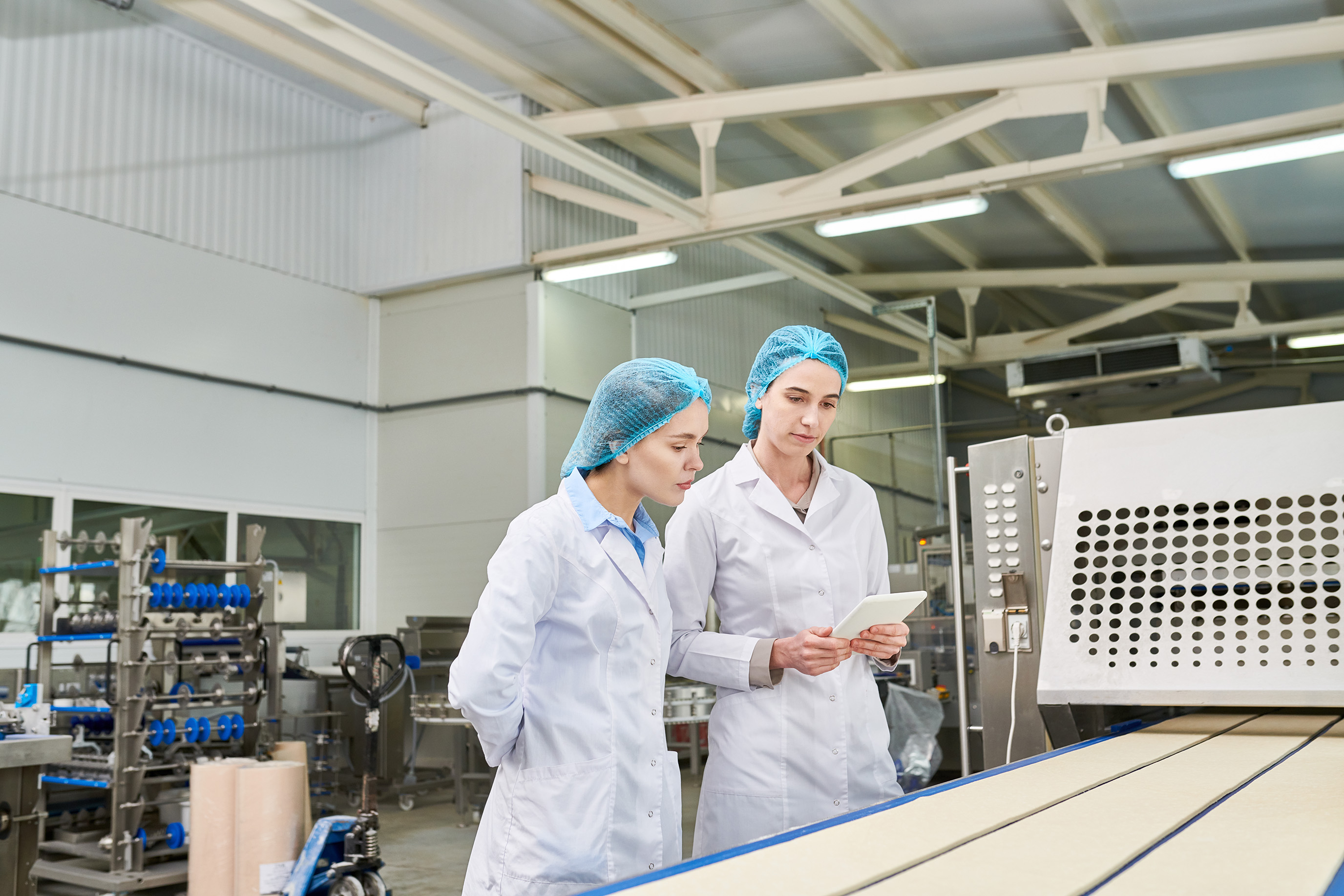 How to apply for working capital guarantees
---
Applications for working capital guarantees from EKF must be made via our TrustPortal application system. The following sections provide an overview of what you must do and when.
Go directly to TrustPortal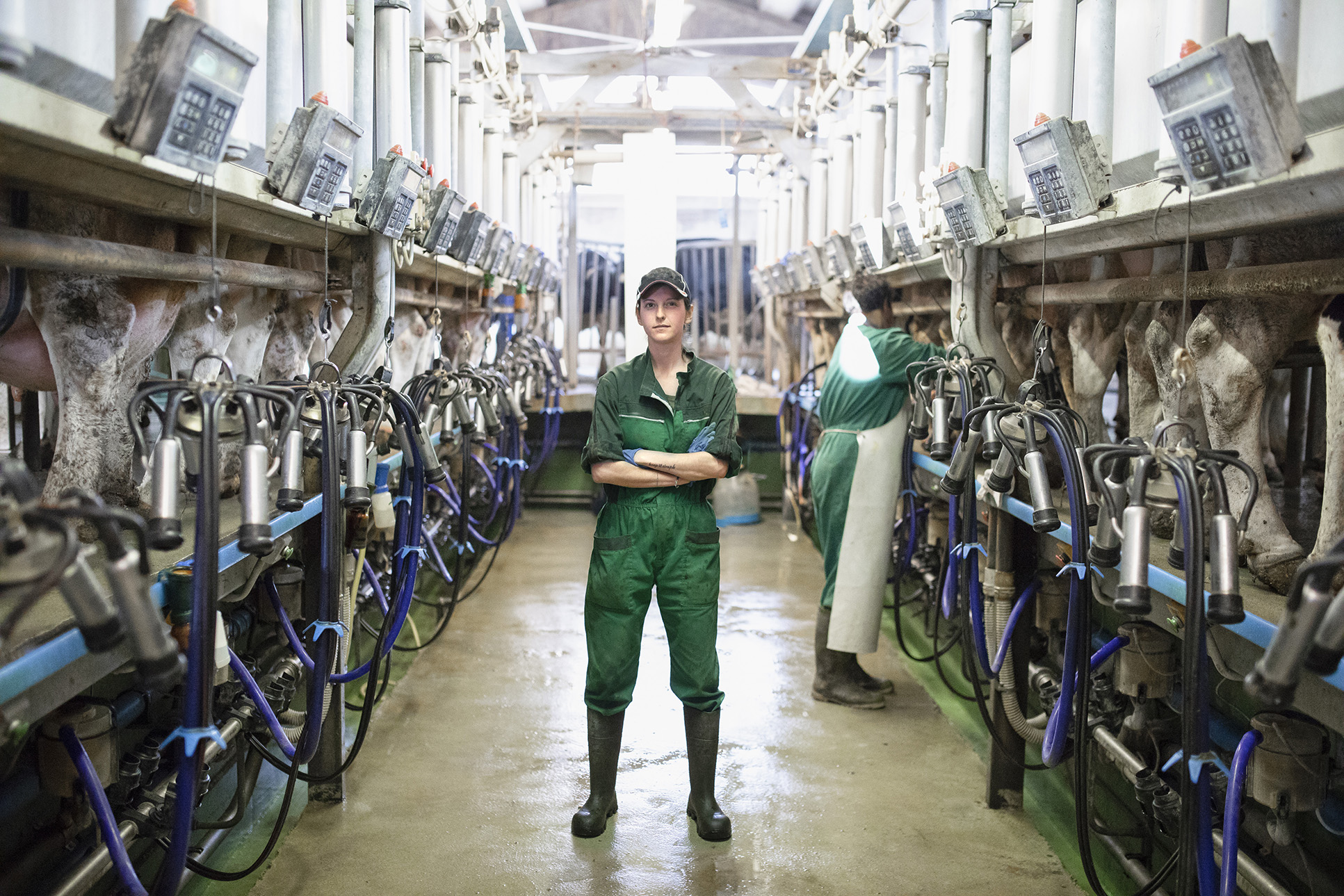 1
Your customer needs to expand its credit facility/guarantee limit
Your customer has received an order and needs greater liquidity in order to fulfil it. Or perhaps your customer needs credit to finance its day-to-day operations. Your customer may also be looking to invest in new machinery and production facilities in order to expand its activities.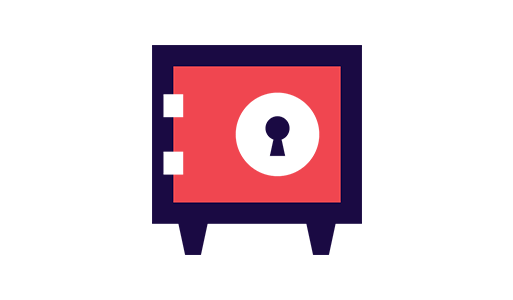 2
You need additional security
You would like to give your customer credit, but you want additional security before you can do this. We can provide that security with our working capital guarantees.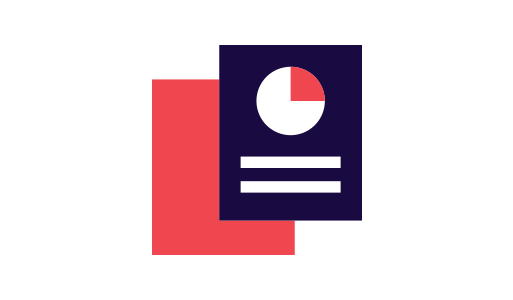 4
You go through the application process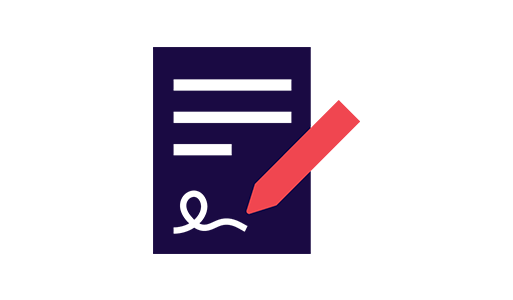 5
We send an offer
We run a credit rating check and, if relevant, request further information about your customer. You then receive an offer in TrustPortal, which you approve. You attach a company declaration from your customer together with the approval.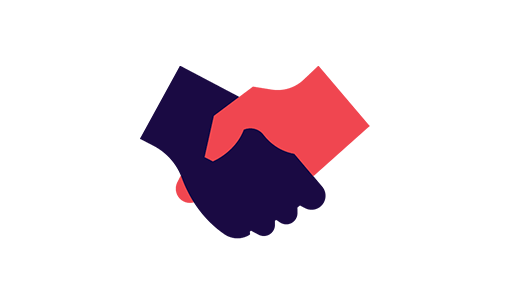 6
And we're done
You issue a loan or a credit to your customer with a working capital guarantee from EKF.