Liquidity Guarantee for SME's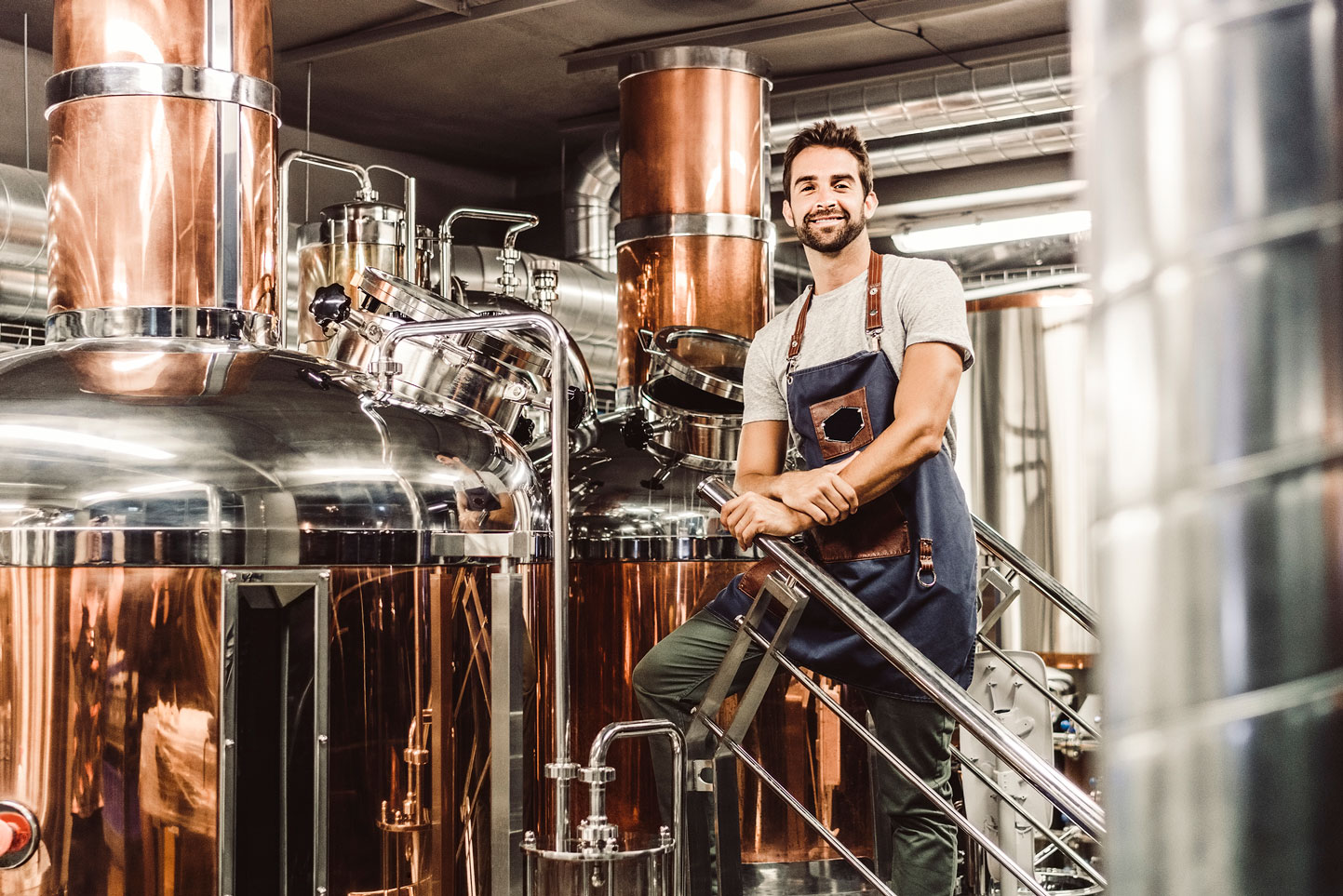 Finance your SME-company with a Liquidity Guarantee
---
Has your business been impacted by the corona crisis, and do you need liquidity from your bank to cover your company's expenses?

EKF is mandated to support the many Danish exporters struggling with liquidity problems in that their earnings decrease while they still have to meet supplier and payroll costs. With a Liquidity Guarantee, you have better prospects during the crisis. Under a liquidity guarantee, EKF covers 80% of any bank loss on new lines of credit extended to secure exporter liquidity.
What we offer
---
You can secure credit from your bank when it requests additional security.
You gain the liquidity you need to cover your current expenses.
You gain a stable financing plan.
Requirements for your business
---
Your company's export trade must account for at least 10% of total turnover in your most recent financial statements. Export trade also includes sales to Danish export firms or to foreign tourists.
Your business has suffered or expects to suffer a decline in revenue of at least 30% as a result of the COVID-19 pandemic.
Your company must be creditworthy.
Your business must be conducted in an environmentally sound and socially responsible manner.
How a Liquidity Guarantee works
A Liquidity Guarantee helps you finance your company's current operating expenses if your earnings decrease as a result of the corona crisis.


We assume the majority of your bank's risk, and with our backing, it is more attractive for your bank to grant you a credit facility.
How to access a Liquidity Guarantee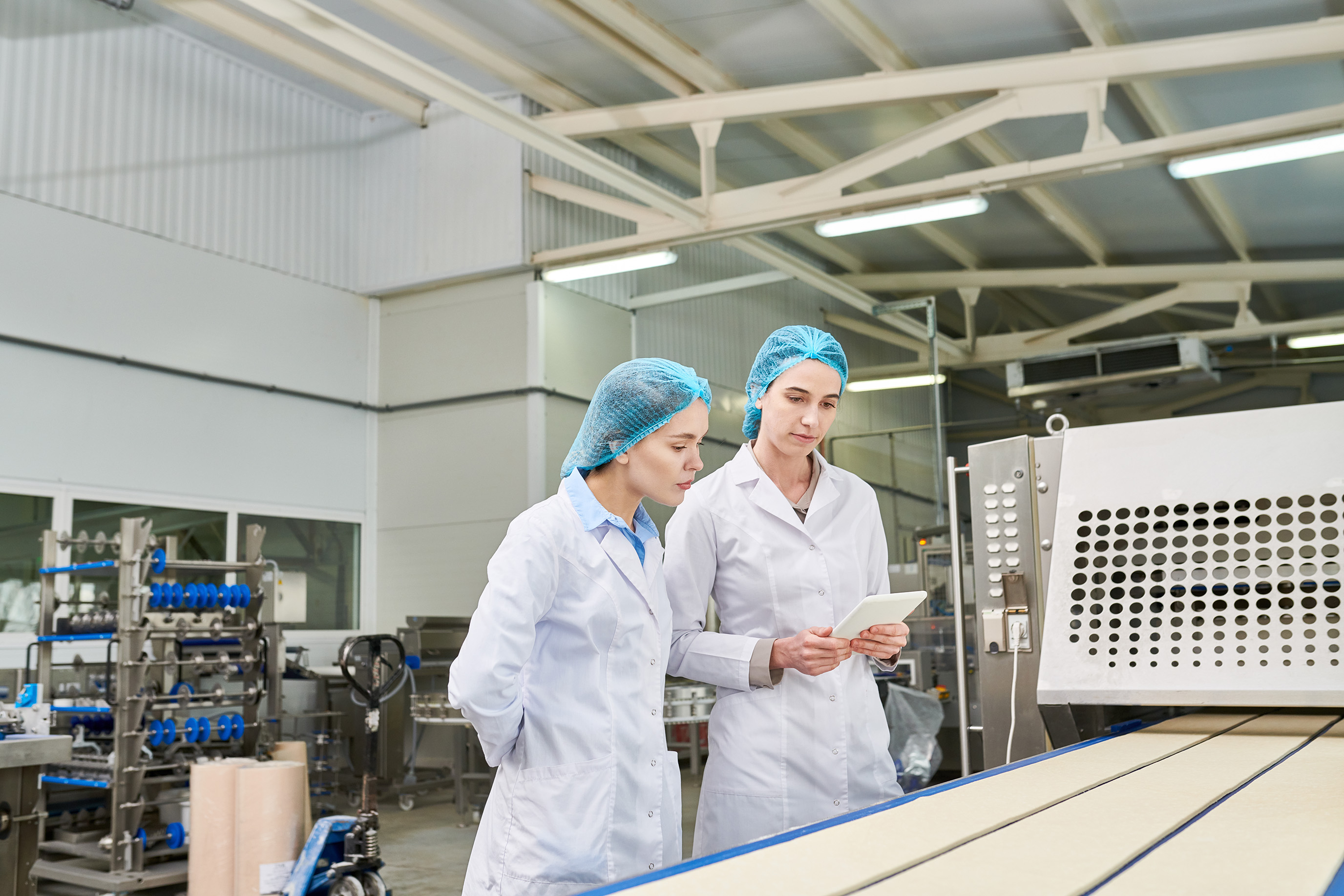 1
You need increased liquidity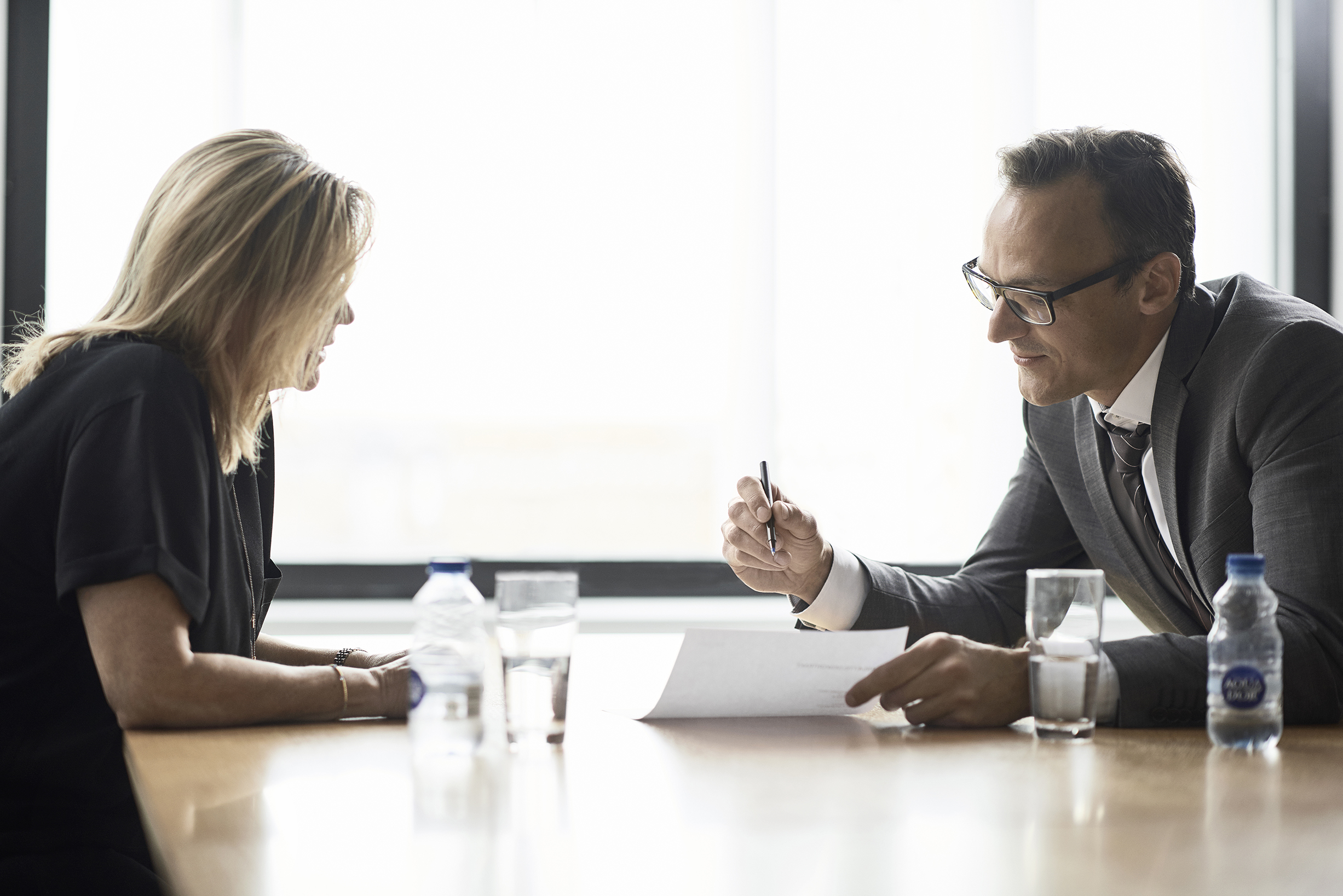 2
Your bank requests additional security
Your bank would like to give you a line of credit, but wants security in case anything goes wrong. We can provide that security.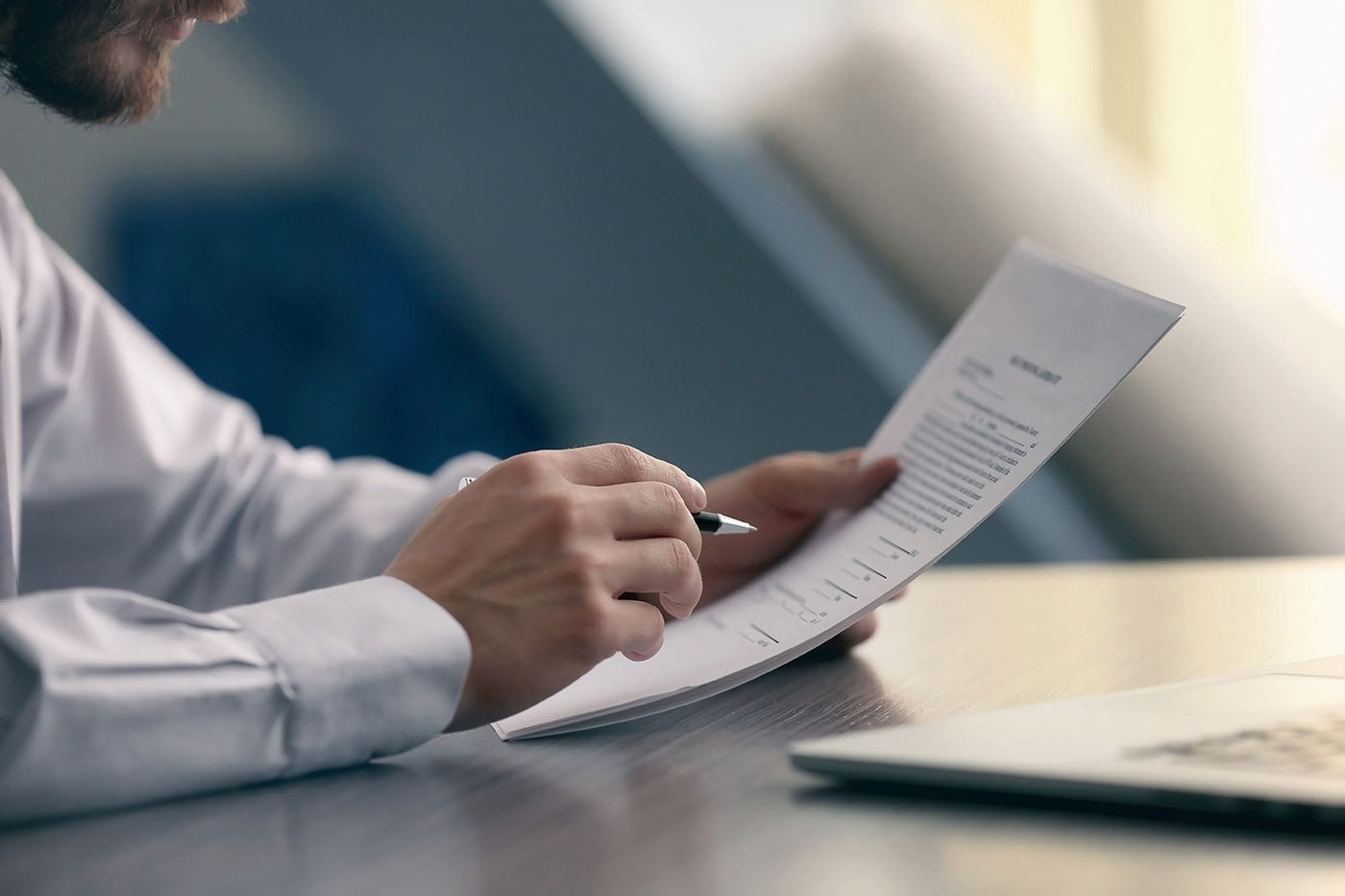 3
The paperwork
The application for a Liquidity Guarantee must be made by your bank. In support of the application, your bank will ask you to complete a company declaration.
The bank sends the documents to us, and we then run a credit rating check on your company.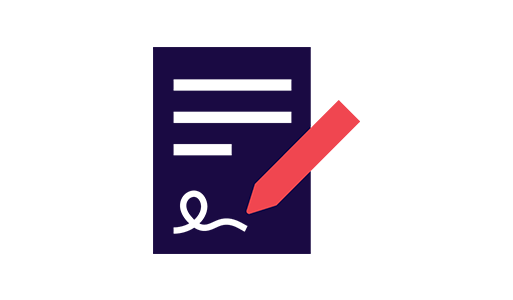 4
We send an offer
If we agree to guarantee the credit, we send an offer to your bank. Your bank contacts you.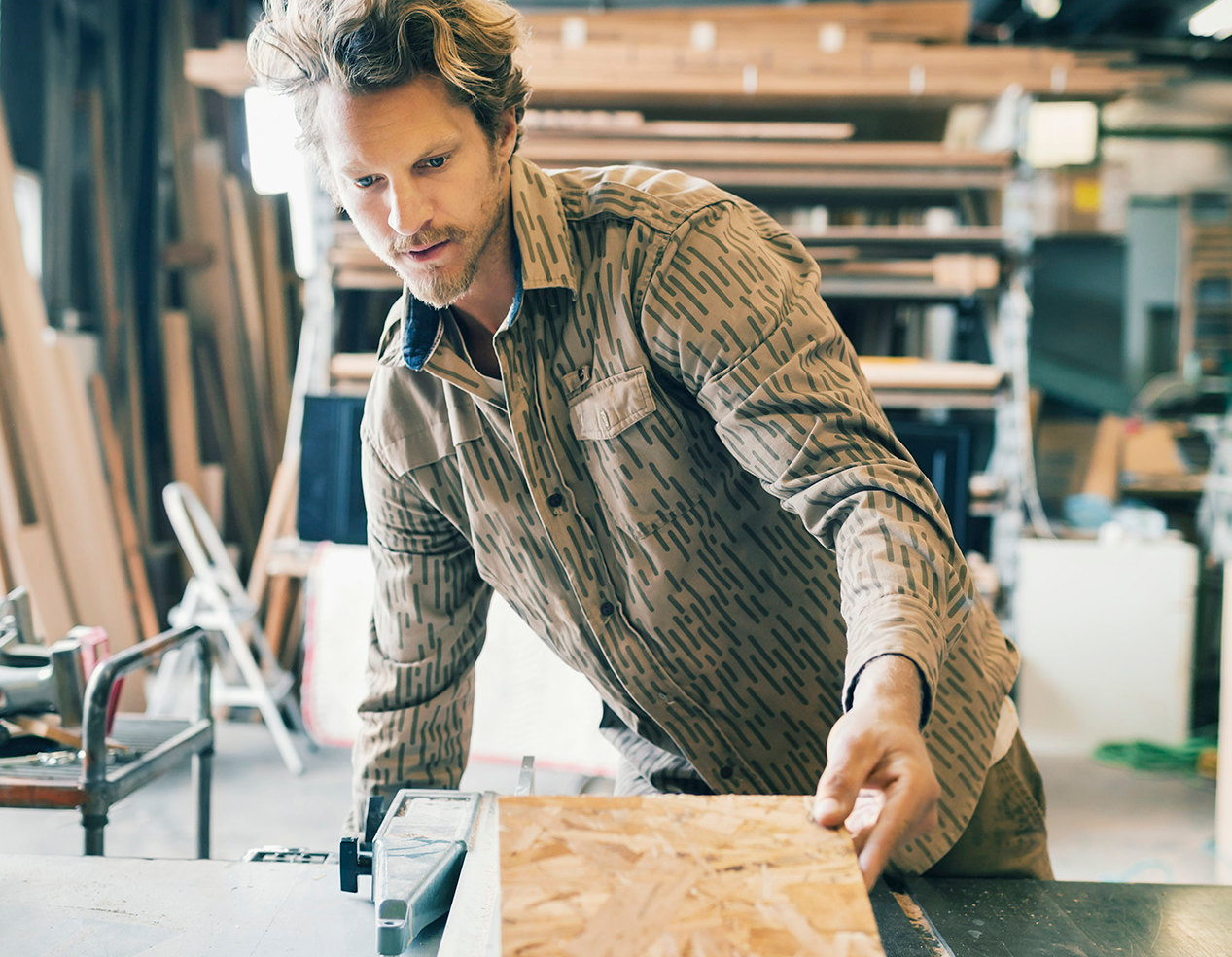 5
Acceptance
You and your bank accept the offer, and your bank asks us to issue a Liquidity Guarantee.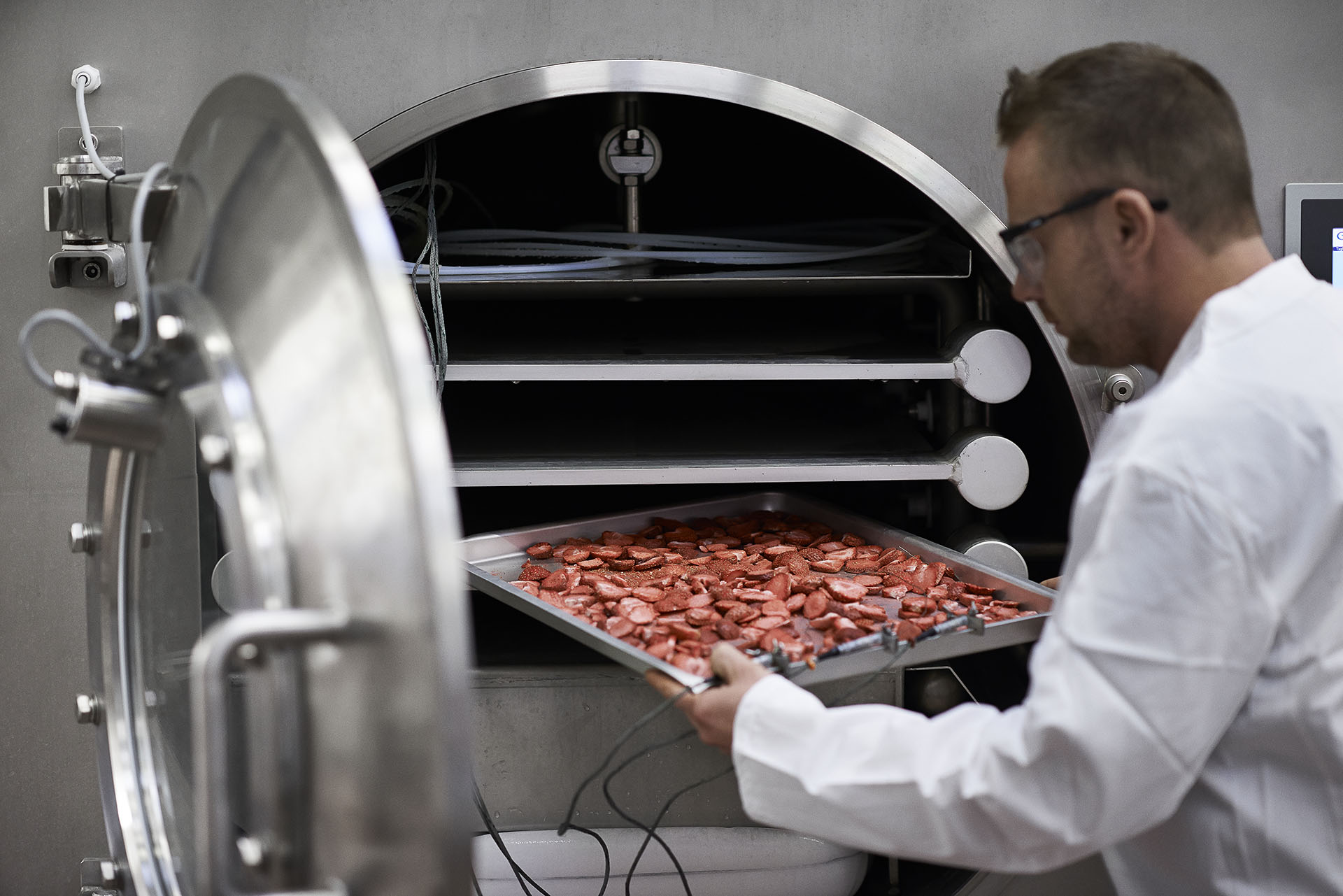 6
Your credit is available
We issue your Liquidity Guarantee, and you get your credit with the bank.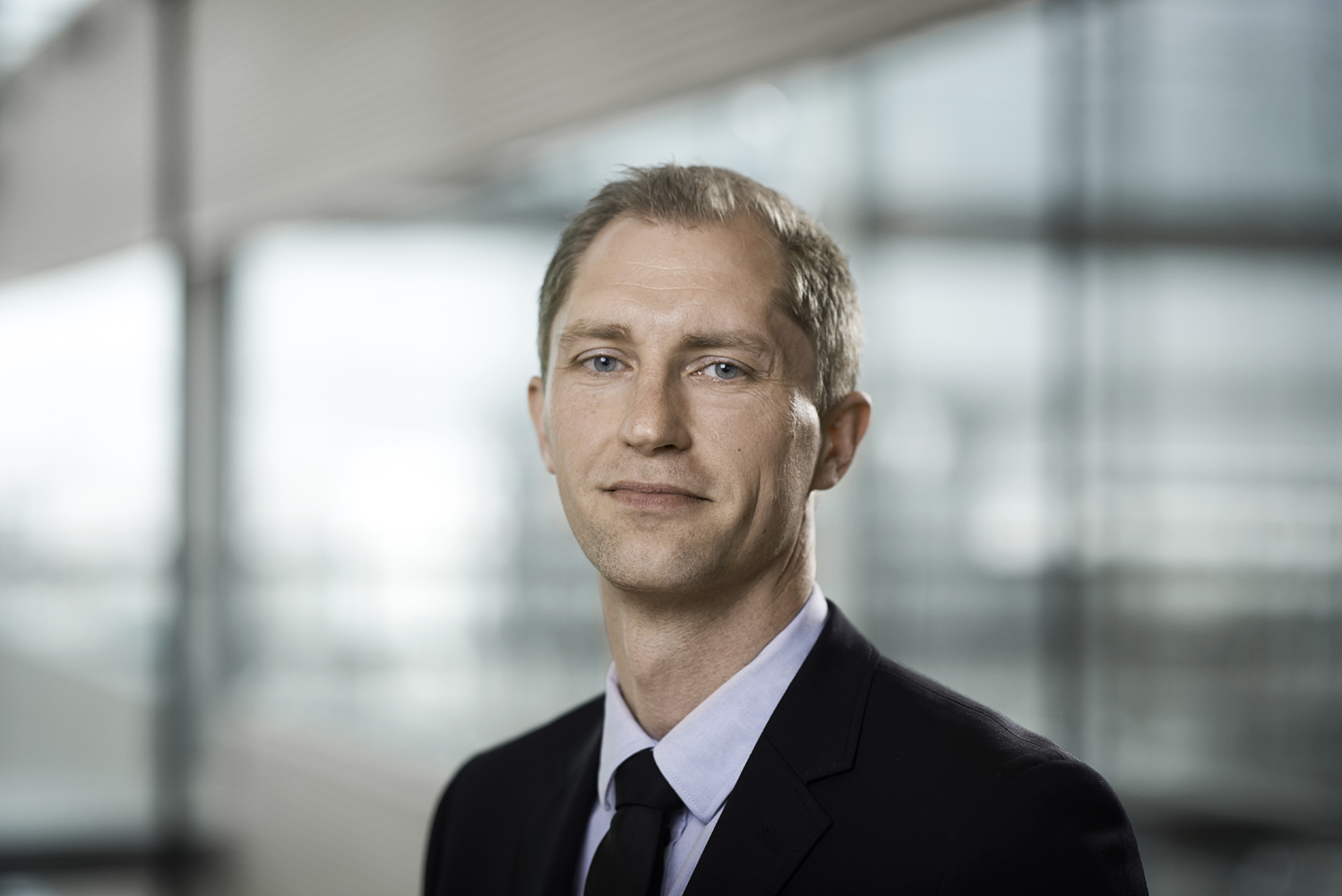 Any questions about Liquidity Guarantee?
---
If so, call or write Per Holm Lynglund on telephone +45 3546 2643 or e-mail phl@ekf.dk.