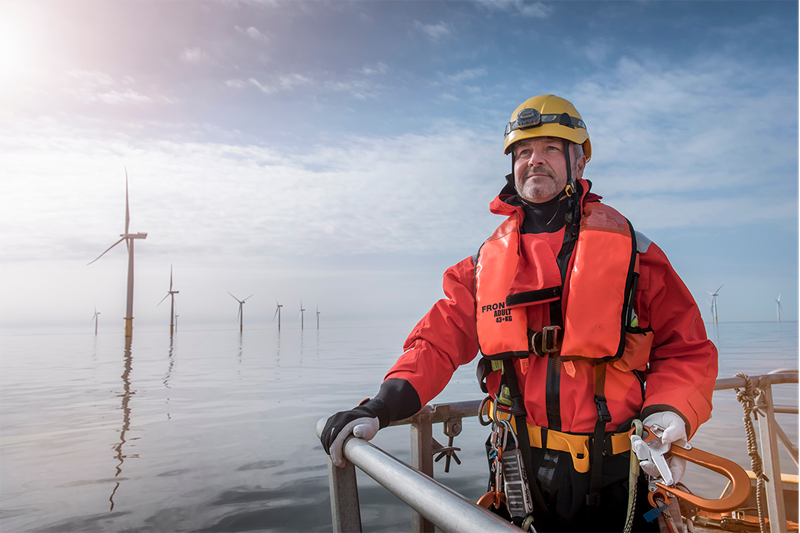 Protect your foreign investment from loss
---
EKF can help you if you want to set up production in countries with less stable political, economic or social environments than in Denmark. For example, a civil war may break out, in which your subsidiary is at risk of damage, or the authorities could decide to take over your company. It could also become impossible to transfer the company's money out of the country. With an Investment Guarantee, EKF assumes your risk of loss as aresult of political conditions.
What we offer
---
You are able to invest in countries with unstable conditions.
We cover losses arising from political problems in the country.
EKF assumes the risk and makes it easier to obtain bank financing.
Requirements for your business
---
The investment must be a natural progression of your company's expansion.
You have a deductible of at least 5 per cent.
We do not cover losses arising from devaluation, increased taxes, operational problems, and so on.
Your business must be conducted on an environmentally sound and socially responsible basis.
Your company must help to generate economic growth in Denmark.
How an Investment Guarantee works
You propose to invest or have invested in a subsidiary abroad and wish to insure yourself against losses due to political instability in the country. EKF provides a guarantee for your investment, thereby assuming most of the risk.
How to get an Investment Guarantee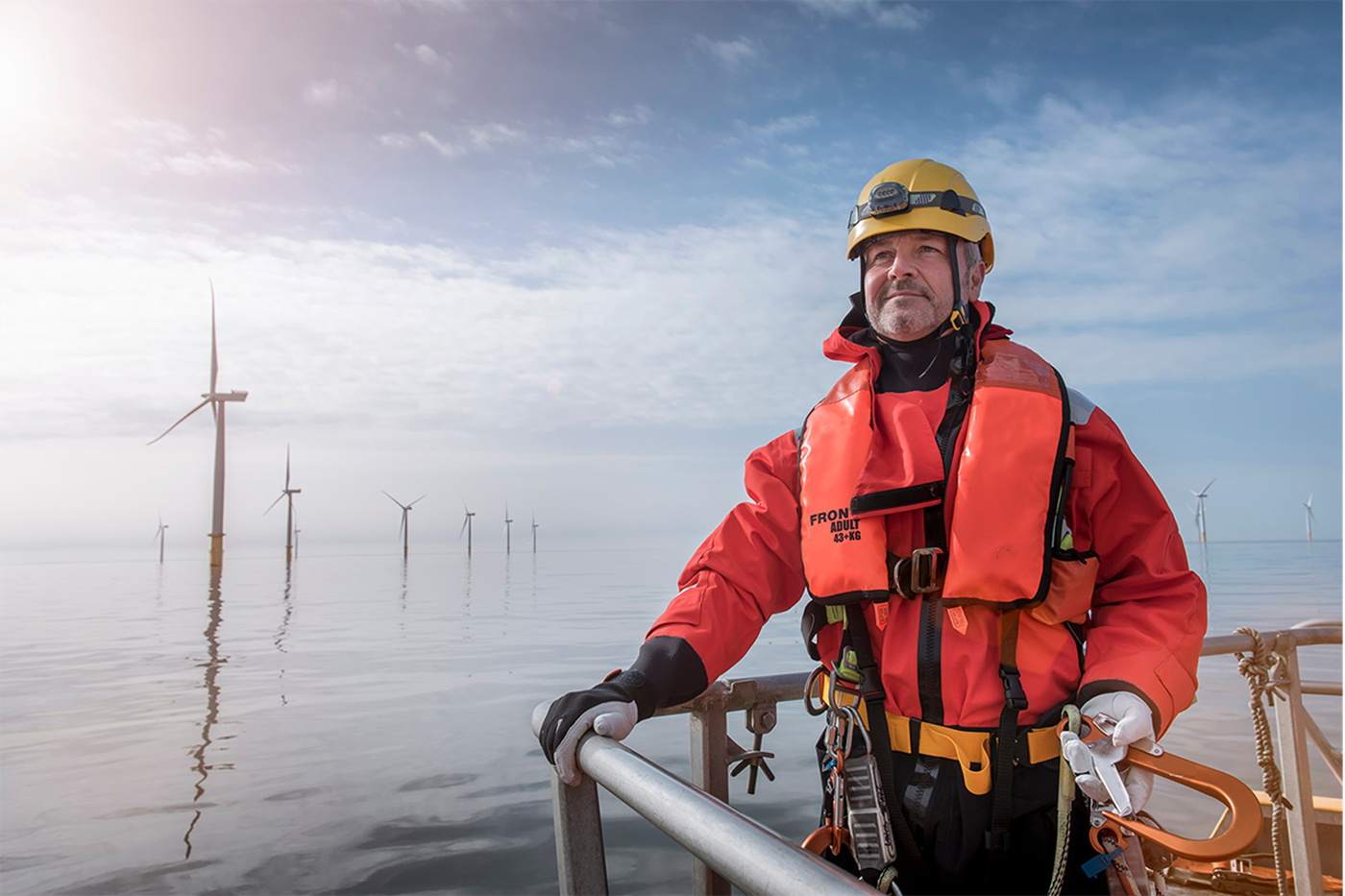 You want to invest in a subsidiary abroad
Your company wishes to expand beyond Denmark, and you plan to invest in a subsidiary.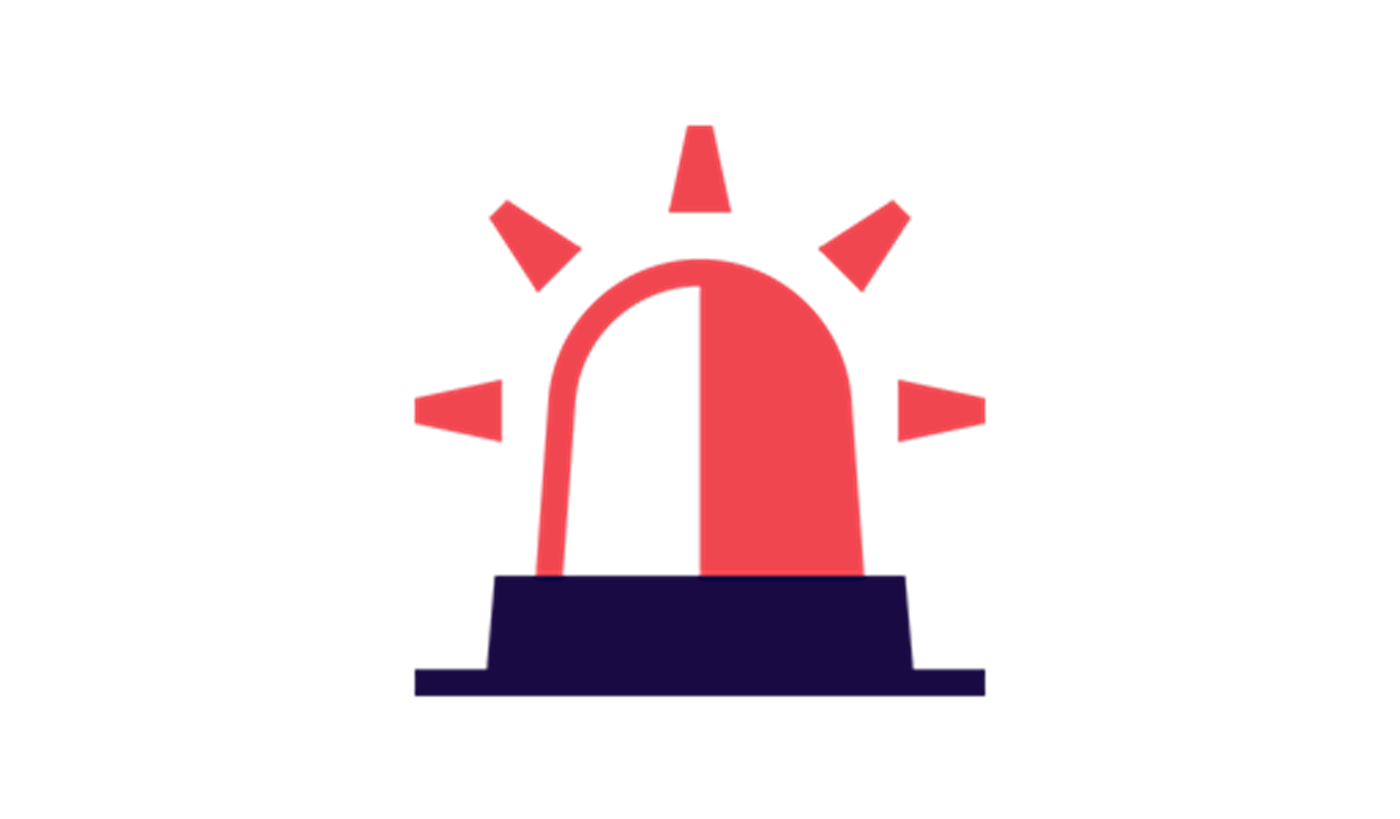 The country is politically unstable
Conditions in the country are unstable, and the political, economic or social situation may be uncertain. Losses could be incurred as a result of nationalisation or unrest, for example, or it may become impossible to transfer money out of the country.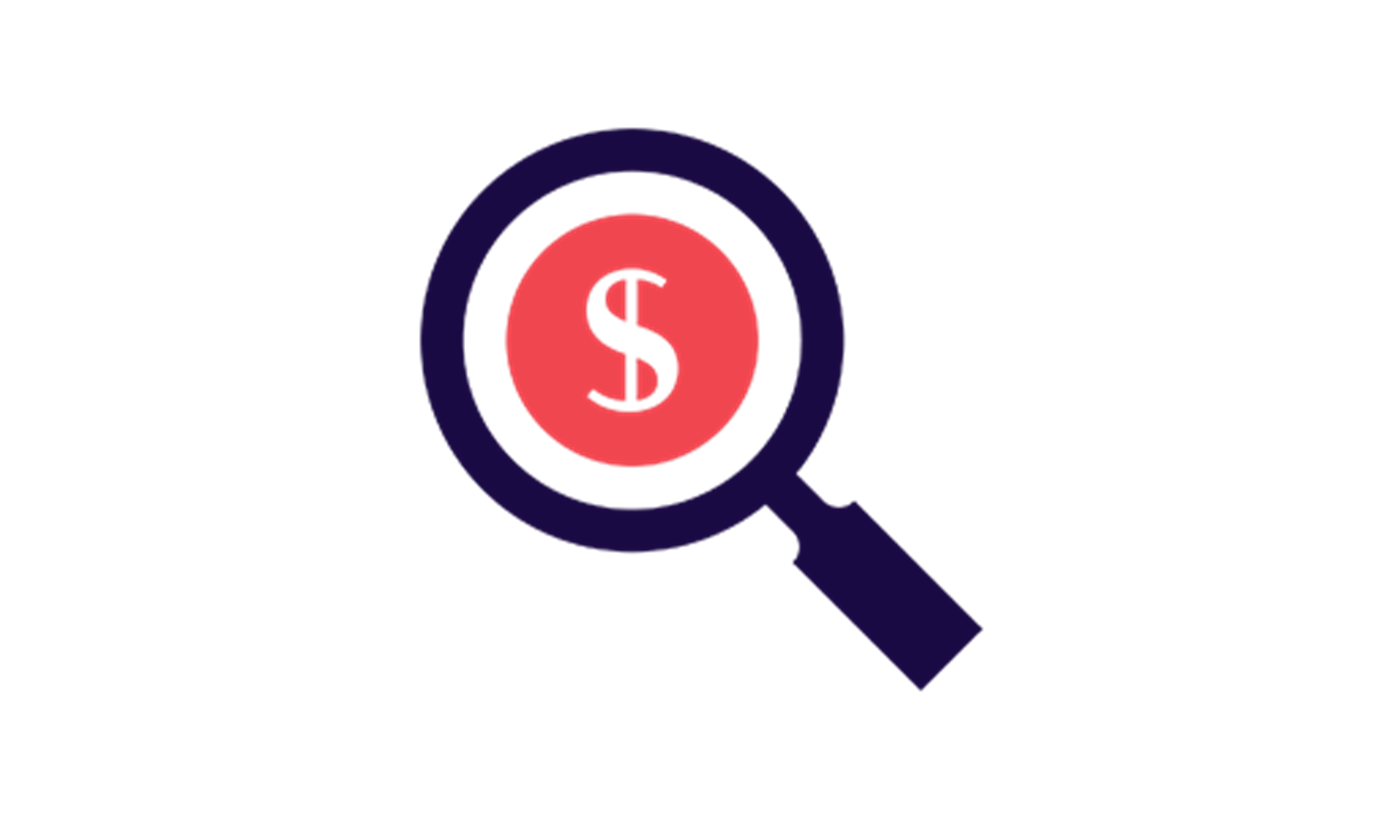 We run a credit rating check on your investment
You contact EKF and ask us to assume the risk in the form of an Investment Guarantee. However, we must first run a credit rating check on your investment to establish the extent of the risk. This includes a CSR screening. If the guarantee amount is over DKK 25 million, a more in-depth CSR assessment will be required.
How we work with CSR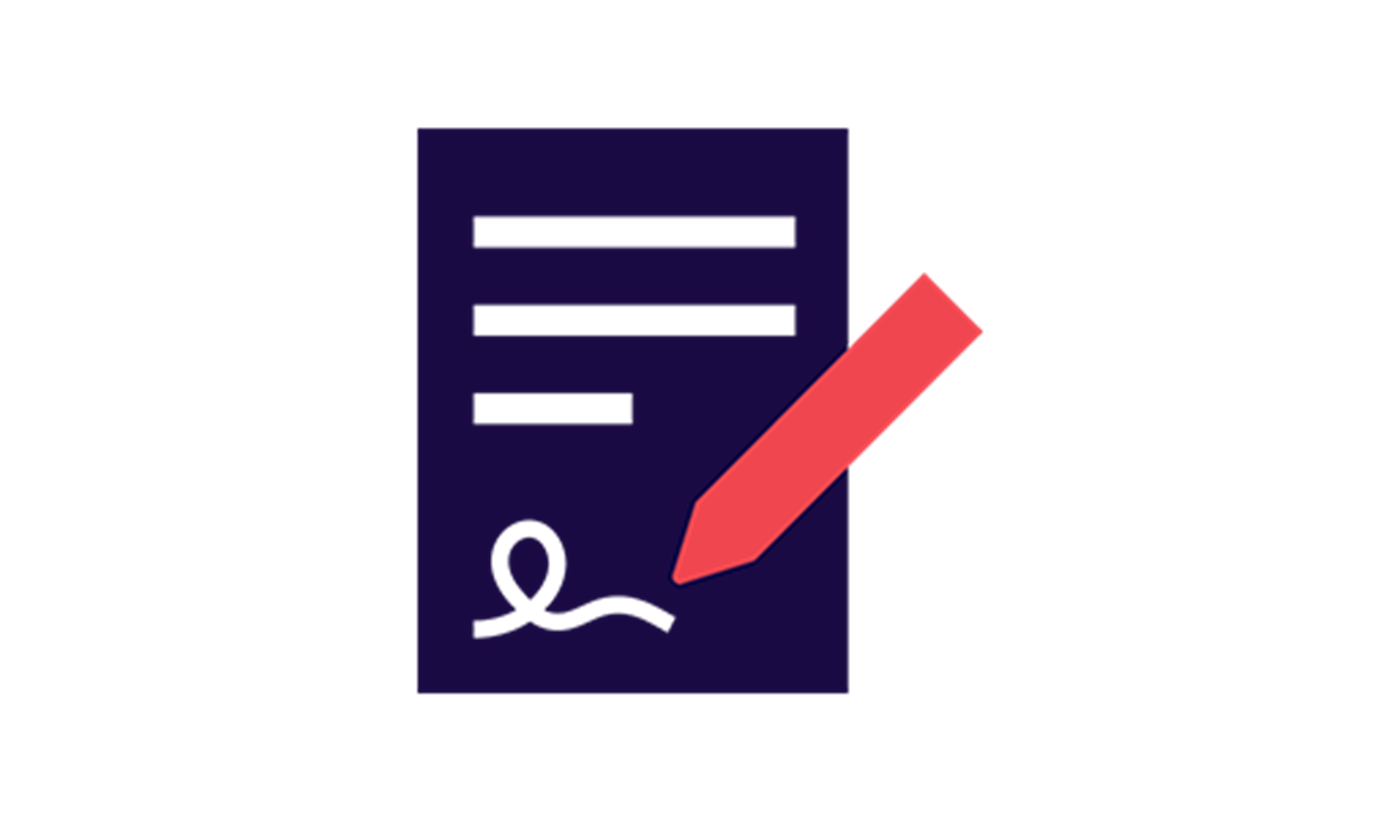 Offer
If we agree to assume the risk, we will send an offer detailing the cover, price and conditions.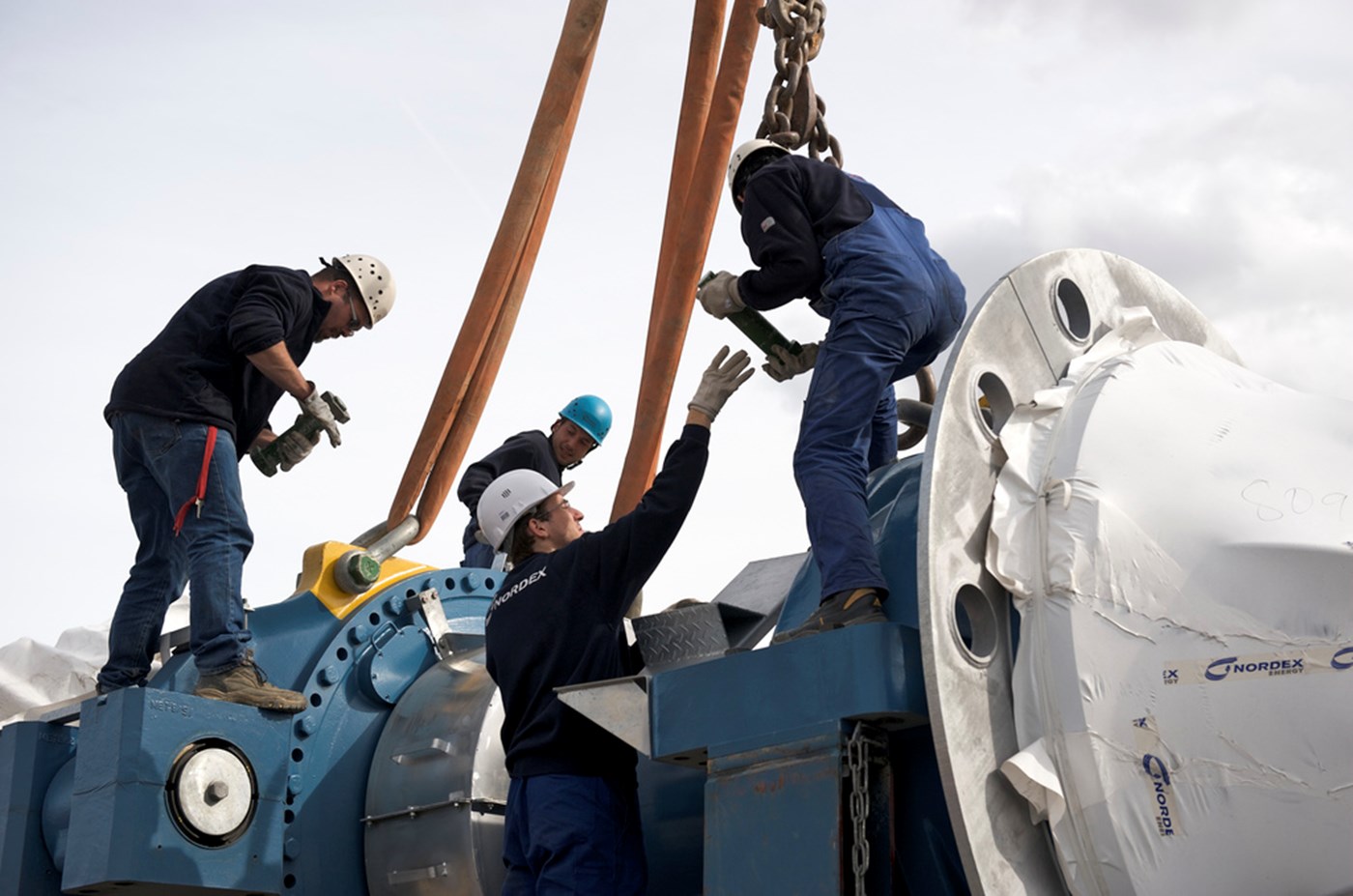 And we're done
We then issue the Investment Guarantee, which assumes the political risk for losses in your foreign subsidiary. This gives you the peace of mind to focus on expanding your company.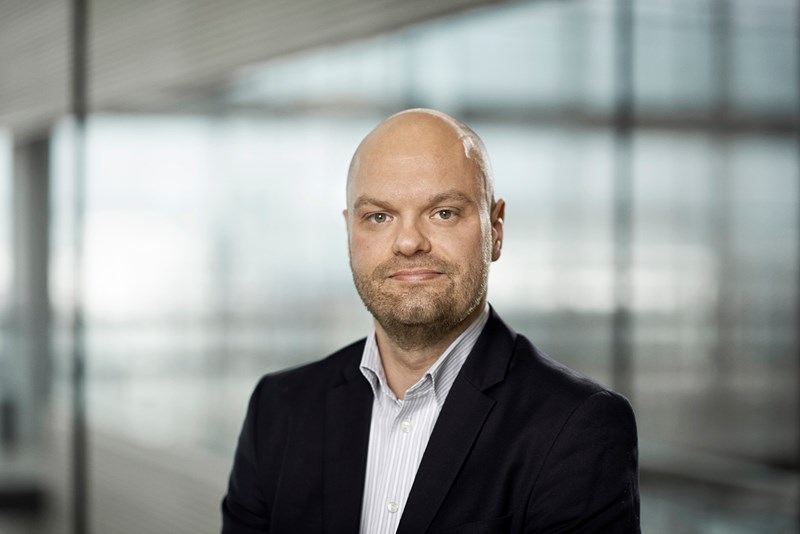 Any questions about Investment Guarantees?
---
If so, call or write to Chief Underwriter Morten Hvilsom Larsen on telephone +45 3546 2631 or e-mail mhl@ekf.dk