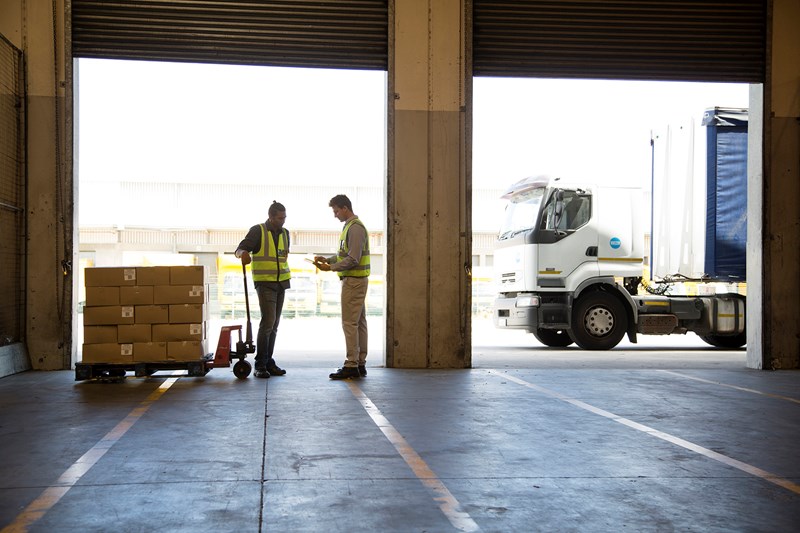 Use Reinsurance to protect your export against loss
---
Does your credit insurance company turn you down, when you are applying for export insurance? Reinsurance helps you maintain continuous exports with short-term credit periods in cases where private credit insurance companies decline to provide cover for the entire risk.
What we offer
---
Reinsurance allows you to retain export orders which would otherwise be halted because your credit insurance company declines to accept the risk of insuring the orders.
The reinsurance agreement enables credit insurance companies to reinsure risks with EKF, significantly reducing their risk. That way, they are able to provide cover to buyers that they would previously have had to turn down.
Registering for the reinsurance scheme is simple, and your company can register before the need for reinsurance arises. This speeds up the application processing time and helps you avoid unnecessary delays.
Requirements for your business
---
Your company must be a customer with a credit insurance company
What is Reinsurance?
EKF offers to reinsure export credits provided by private credit insurance companies to Danish companies. The purpose of the agreement is to make private credit insurance companies less risk-averse.
Under the agreement, risk is shared between you, your private credit insurance company and EKF. But in most cases, EKF assumes the majority of the risk.
There are two types of Reinsurance: Quota Share cover, where EKF covers most of the risk on the buyer, and Top Up cover, where EKF can double the limit granted by the credit insurance company.
That way, you can protect your exports from loss, while at the same time focusing on succeeding in the export markets.
How to get your credit insurance company to say yes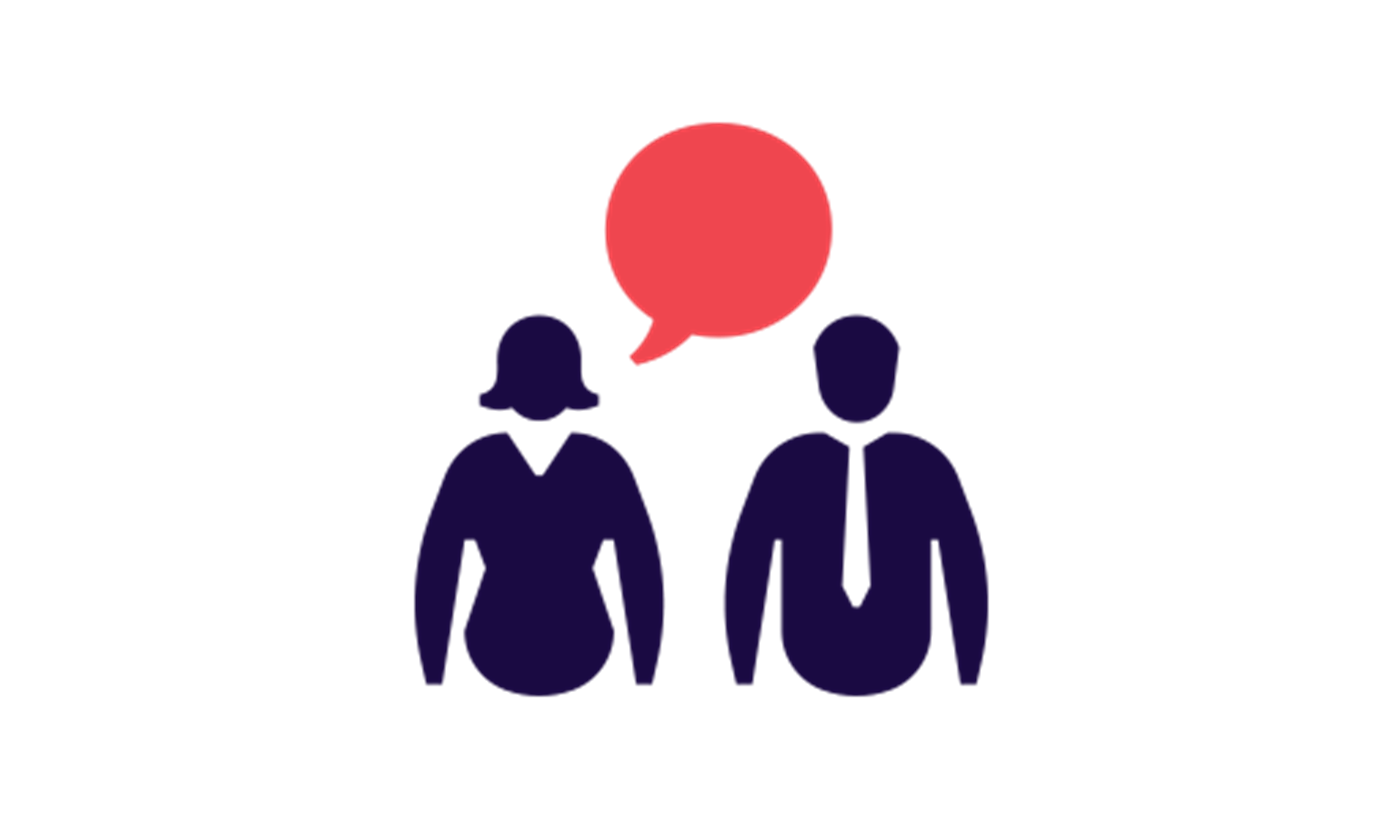 Your private credit insurance company rejects your claim
You have applied for risk coverage on a borrower, but your claim was partially or fully rejected.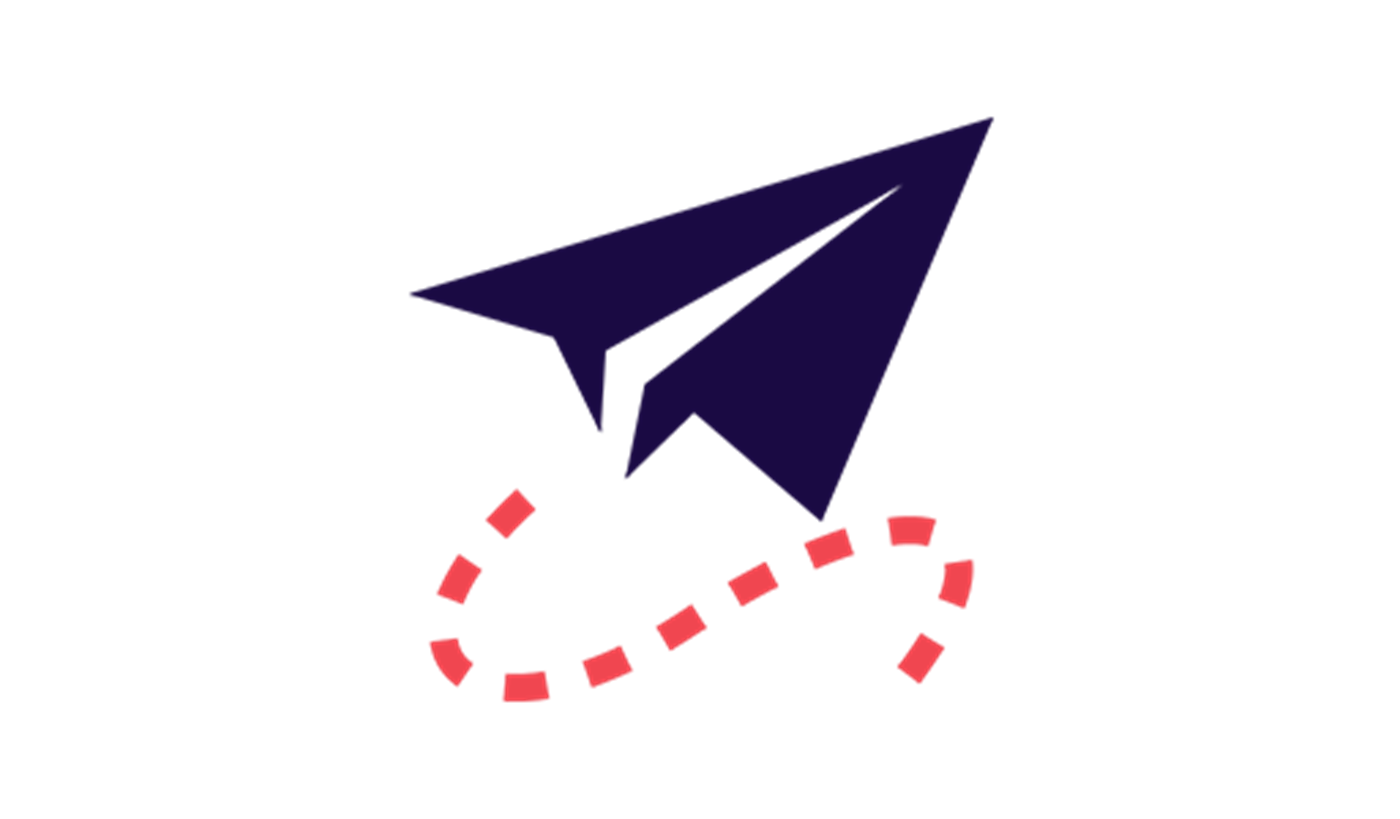 You contact your private credit insurance company
You ask your private credit insurance company about the possibility of joining EKF's reinsurance scheme.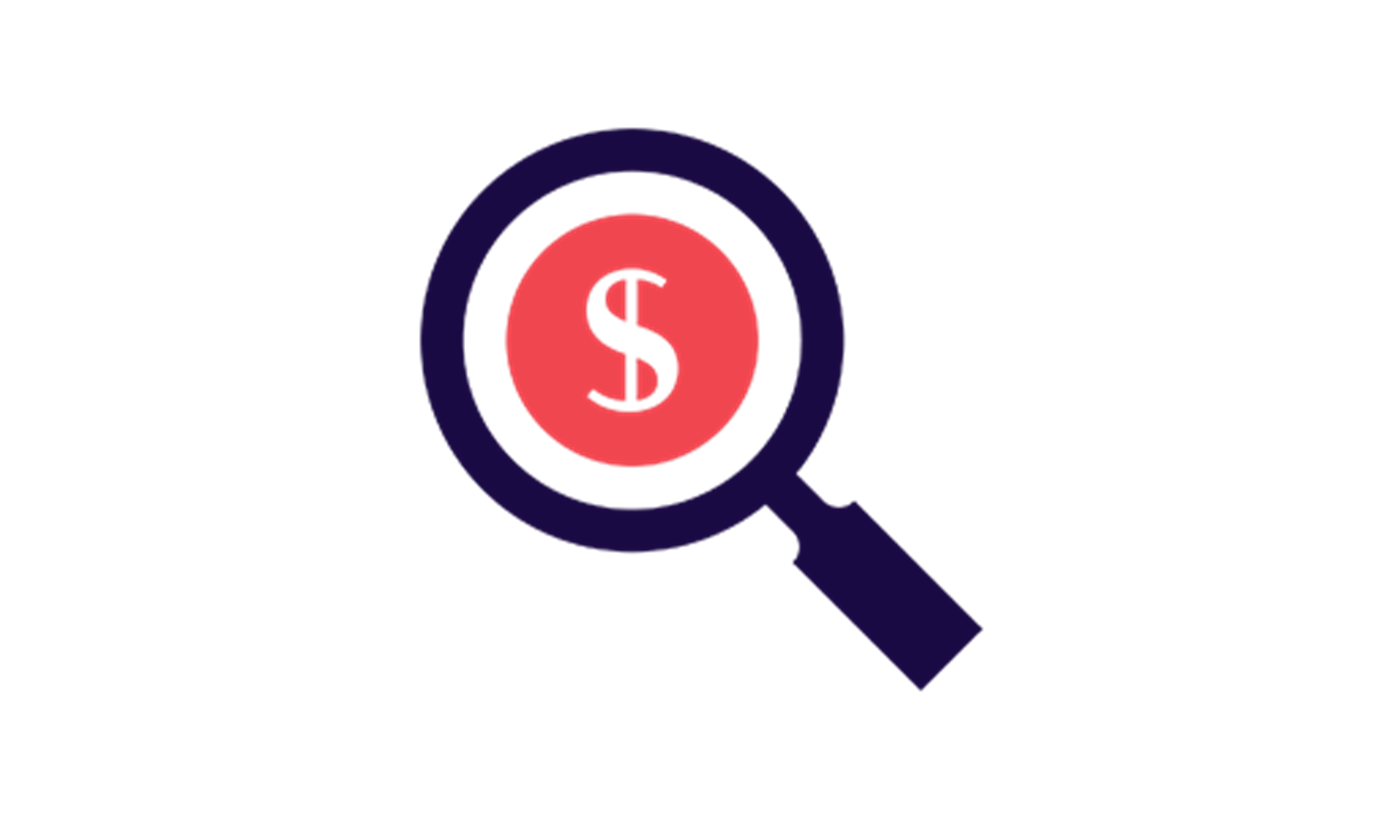 The credit insurance company runs a credit rating check on the buyer
The credit insurance company assesses the customer's credit rating and the political risk in the customer's country.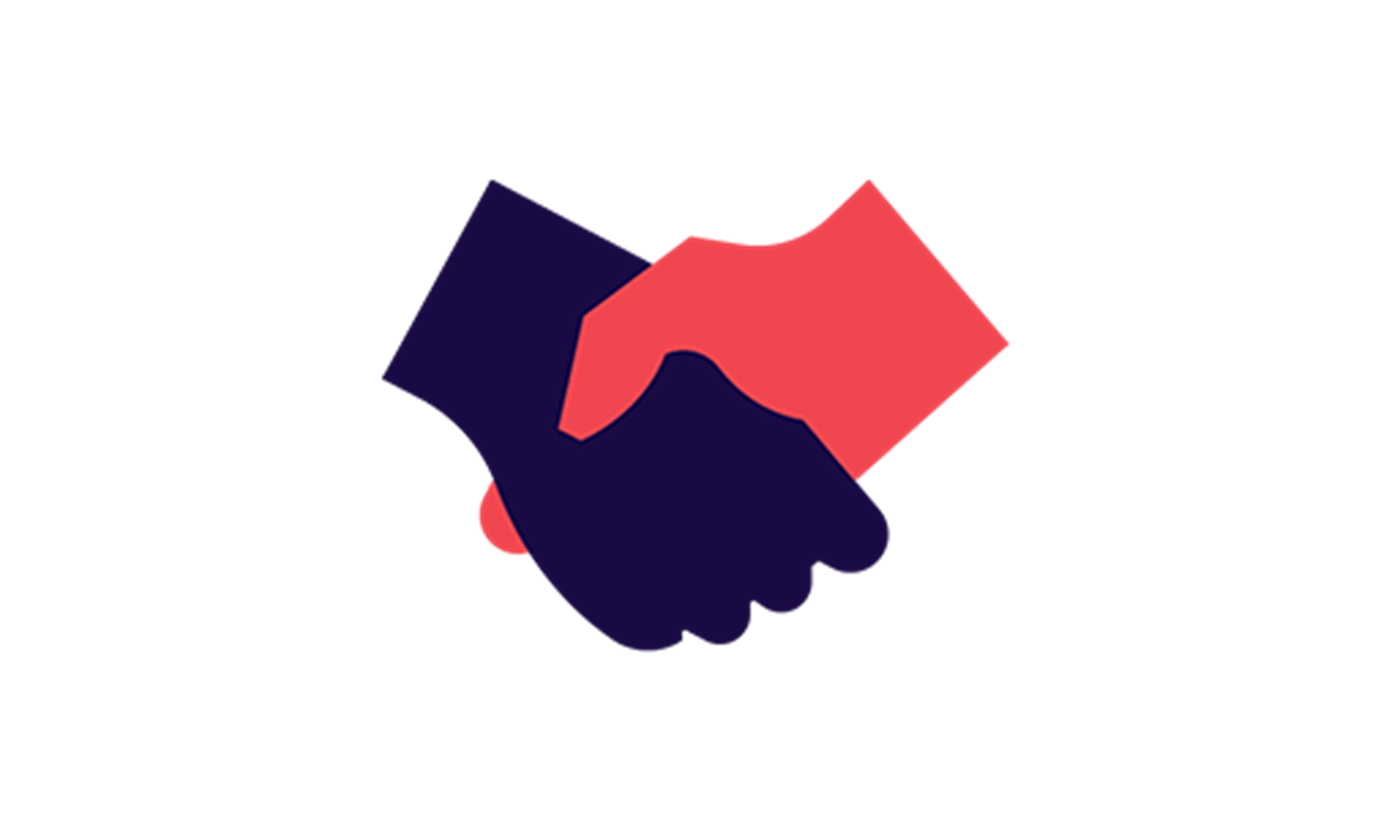 Approval
If the insurance is approved the credit insurance company issues a new offer.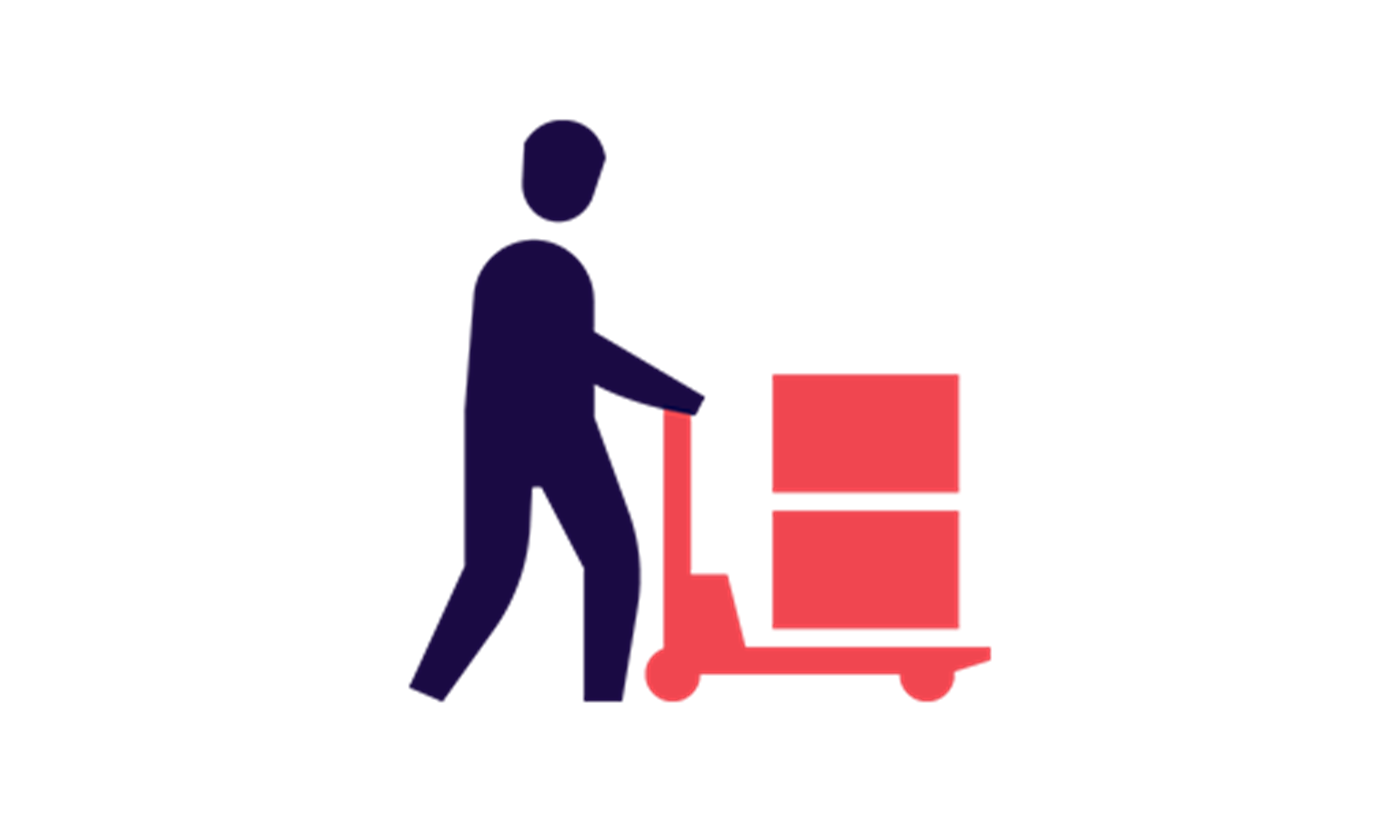 Coverage
Now you can provide cover to your buyers.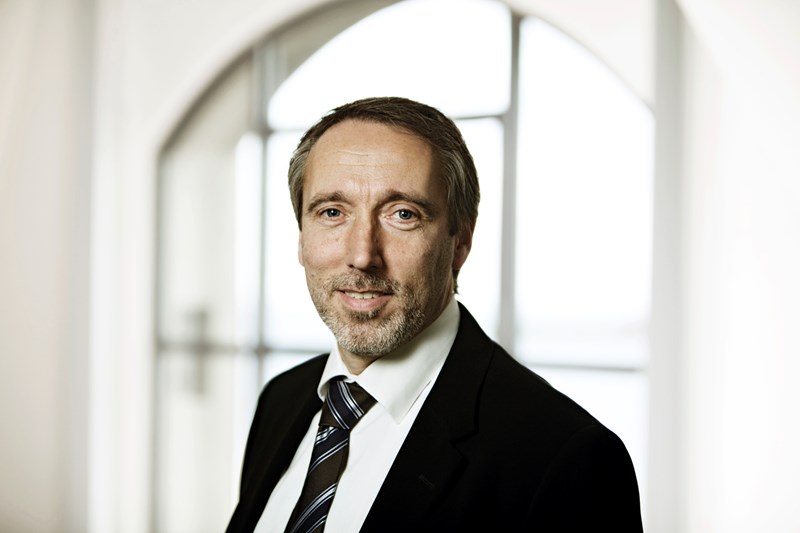 Any questions about Reinsurance?
---
If so, call or write to Lars Smed Jensen on telephone + 45 35 46 26 54 or lsj@ekf.dk. You can also contact one of his colleagues in the SME Team.
Find all our employees here