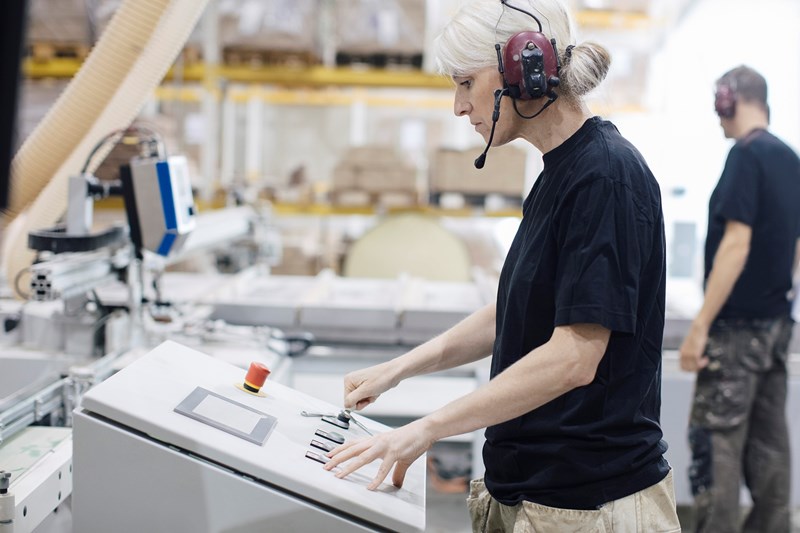 Supplier Credit Guarantee
Offer your customer long-term credit while guaranteeing your money
---
When you offer your foreign customers financing, they are more likely to order from you. Long-term credit is a strong selling point. If your cash flow situation is good, you can offer the customer credit without involving a bank. With a Supplier Credit guarantee from EKF, you can be sure of getting your money. If your customer does not pay as agreed, you are compensated by EKF.
What we offer
---
Offer your customer long-term credit without facing risk.
Compensation if your customer fails to pay.
Risk cover for interest on your customer's credit.
Requirements for your business
---
Your customer is from a foreign country.
The customer must be creditworthy.
You must sell facilities, equipment and machinery or other goods that can be financed via a long credit period of minimum six months.
Your business must be conducted on an environmentally sound and socially responsible basis.
Your company must help to generate economic growth in Denmark.
How a Supplier Credit Guarantee works
The Supplier Credit Guarantee enables Danish export companies to offer a customer in a foreign country long-term credit for a specific export order without running the risk of the customer failing to pay. 
With your risk of loss at a minimum, you can offer credit both to customers you know well and to new customers for whom you do not know the entirety of the risk. This allows you to sell more and concentrate on succeeding in the export markets rather than worrying about potential losses. The Supplier Credit Guarantee covers you in situations where your customer is either unable or refuses to pay, it is impossible to transfer money out of the country, or if war or civil war breaks out in the country.   
With a Supplier Credit Guarantee, you are the lender and can therefore add interest to the loan.
How to get a Supplier Credit Guarantee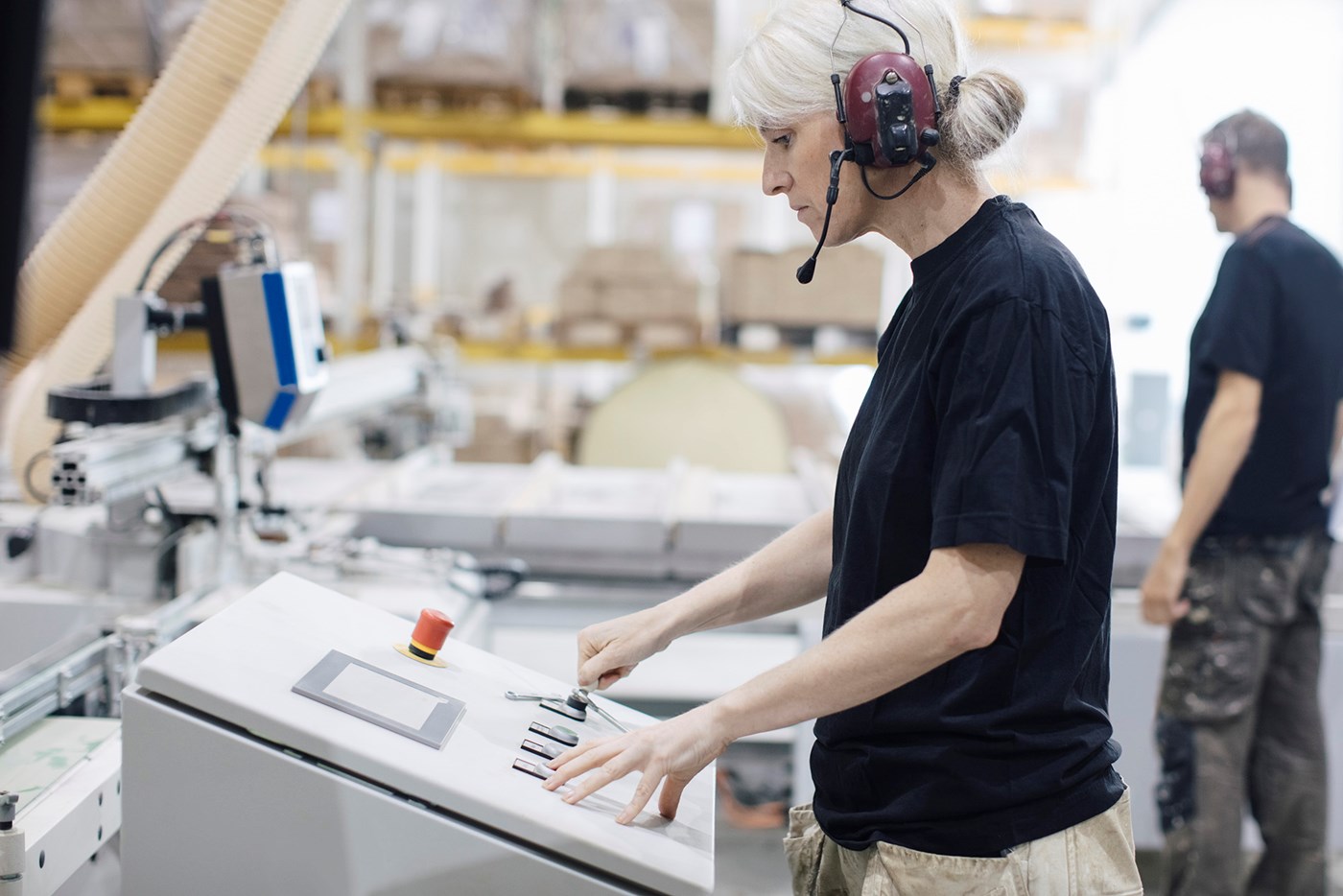 You want to offer your customer credit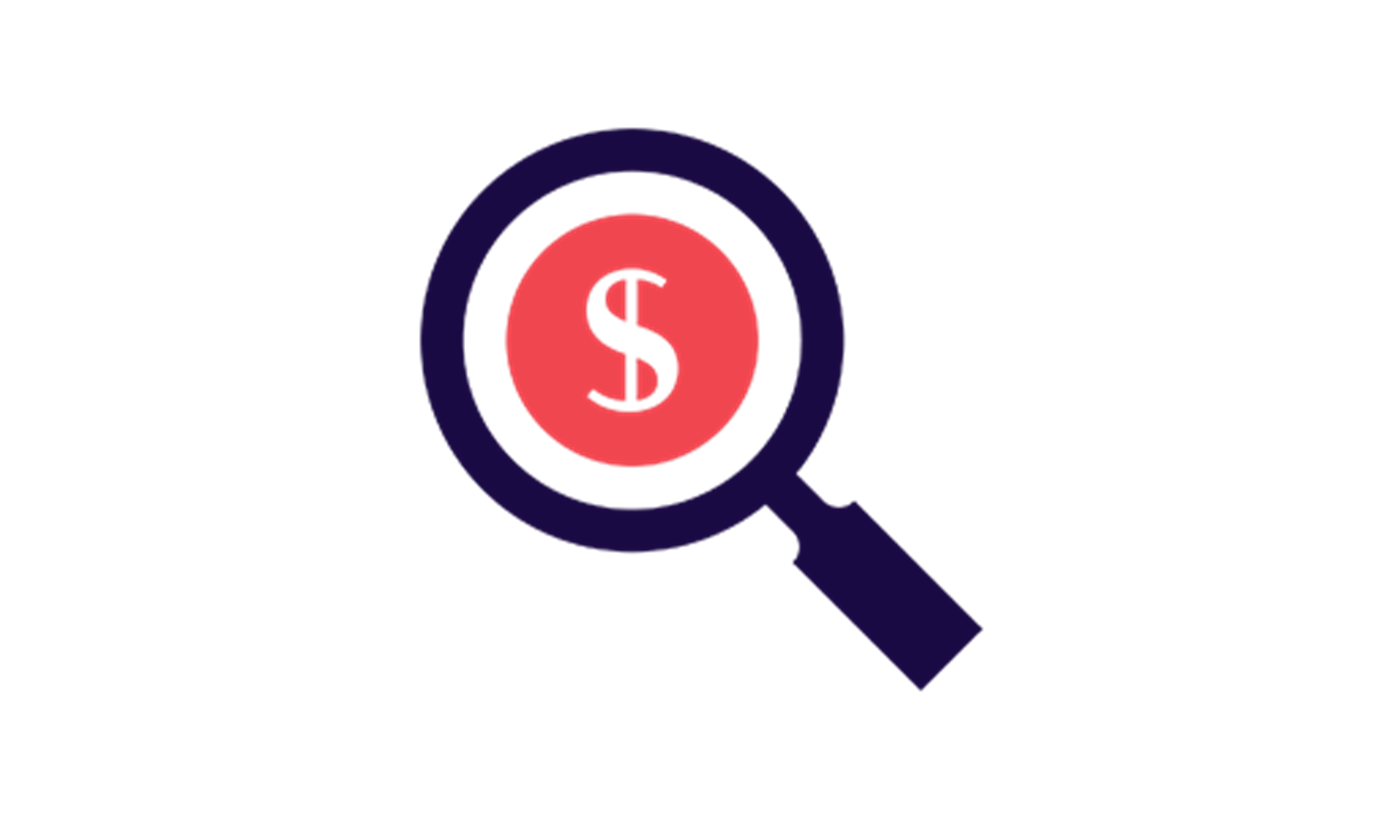 EKF runs a credit rating check on your customer
You contact EKF to obtain a Supplier Credit Guarantee. We assess the customer's credit rating and the political risk in the customer's country.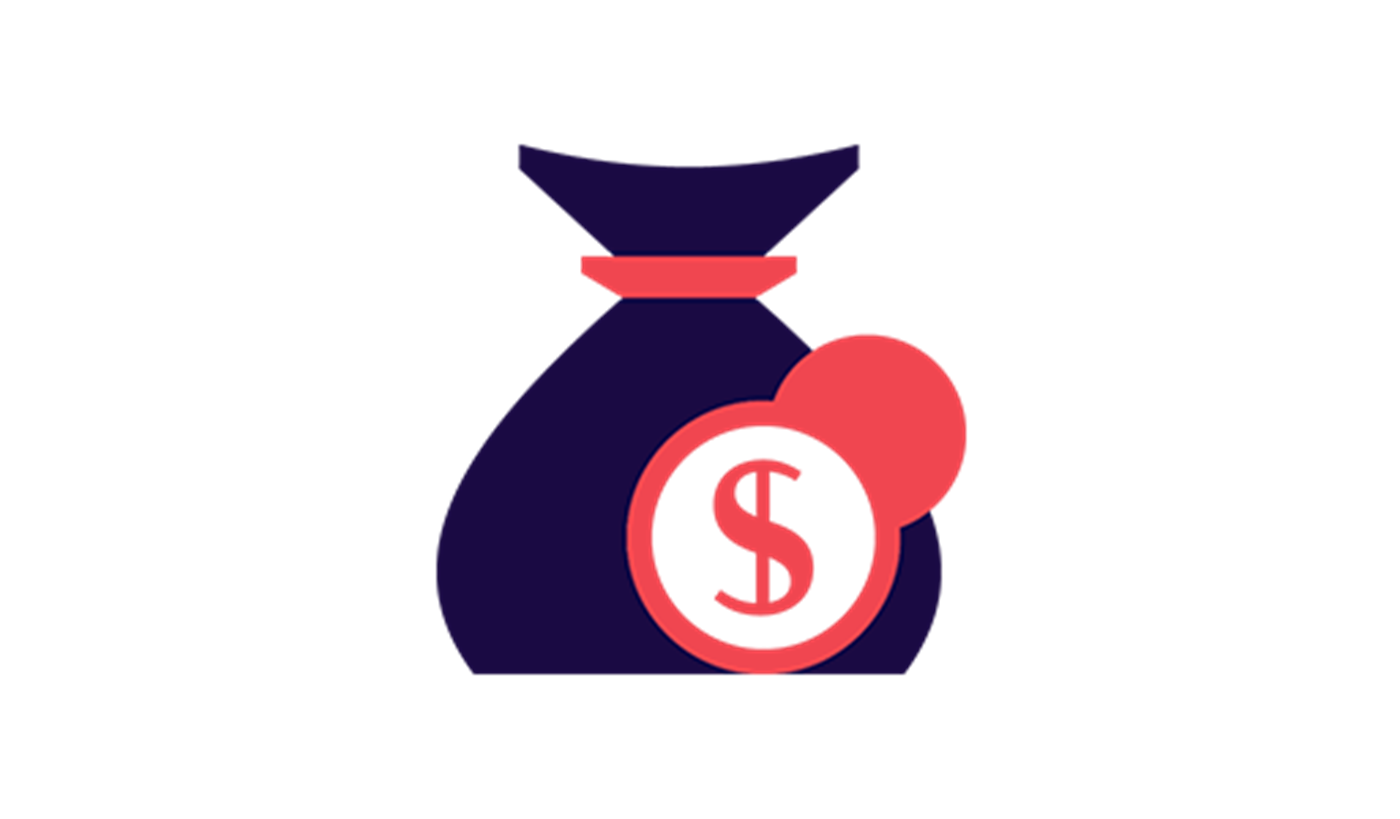 You offer your customer credit
If EKF is able to approve the customer and the country, we issue an offer to you. You can now offer your customer credit with a guarantee of payment from EKF.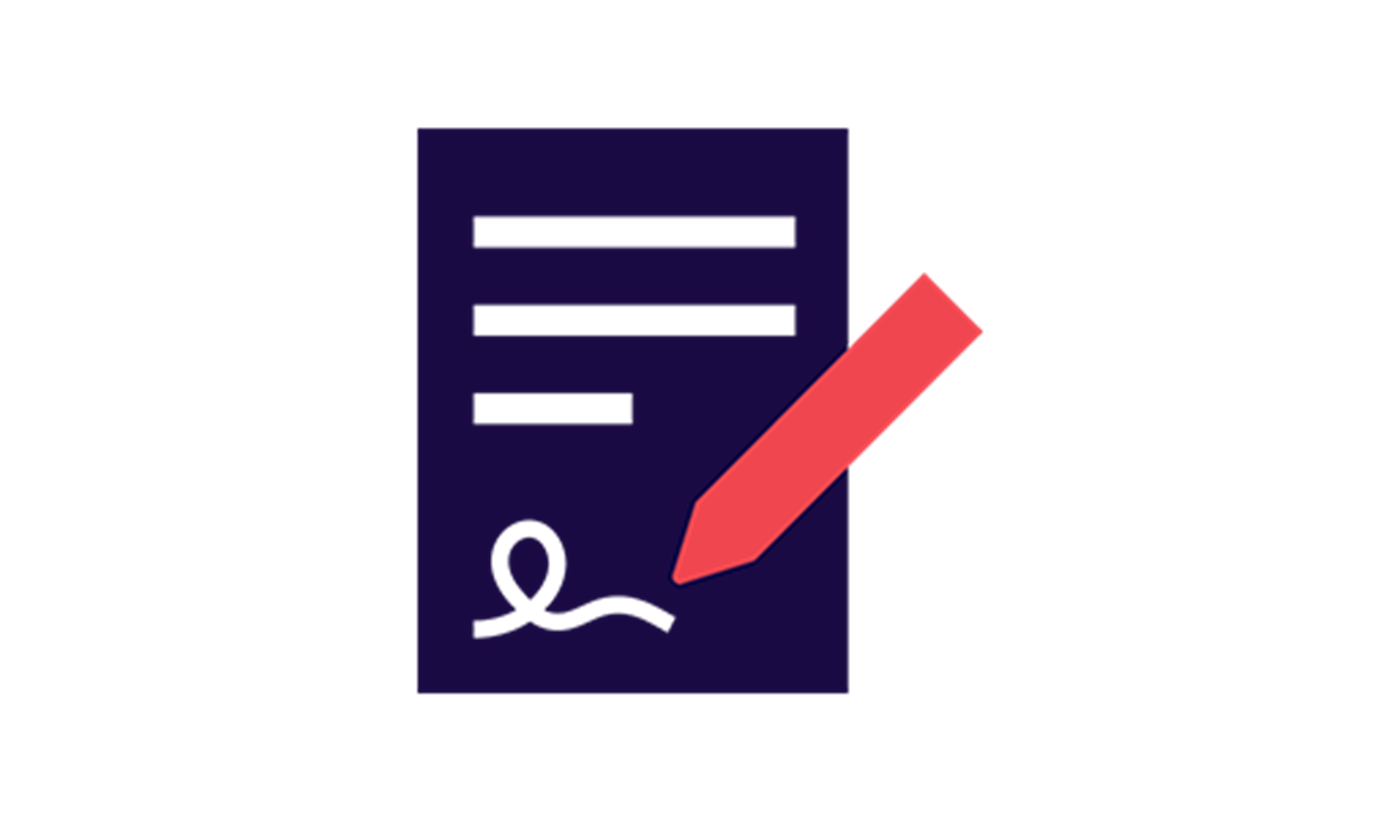 The paperwork
You conclude the transaction with your customer. The credit can be documented in the commercial contract or via bills of exchange.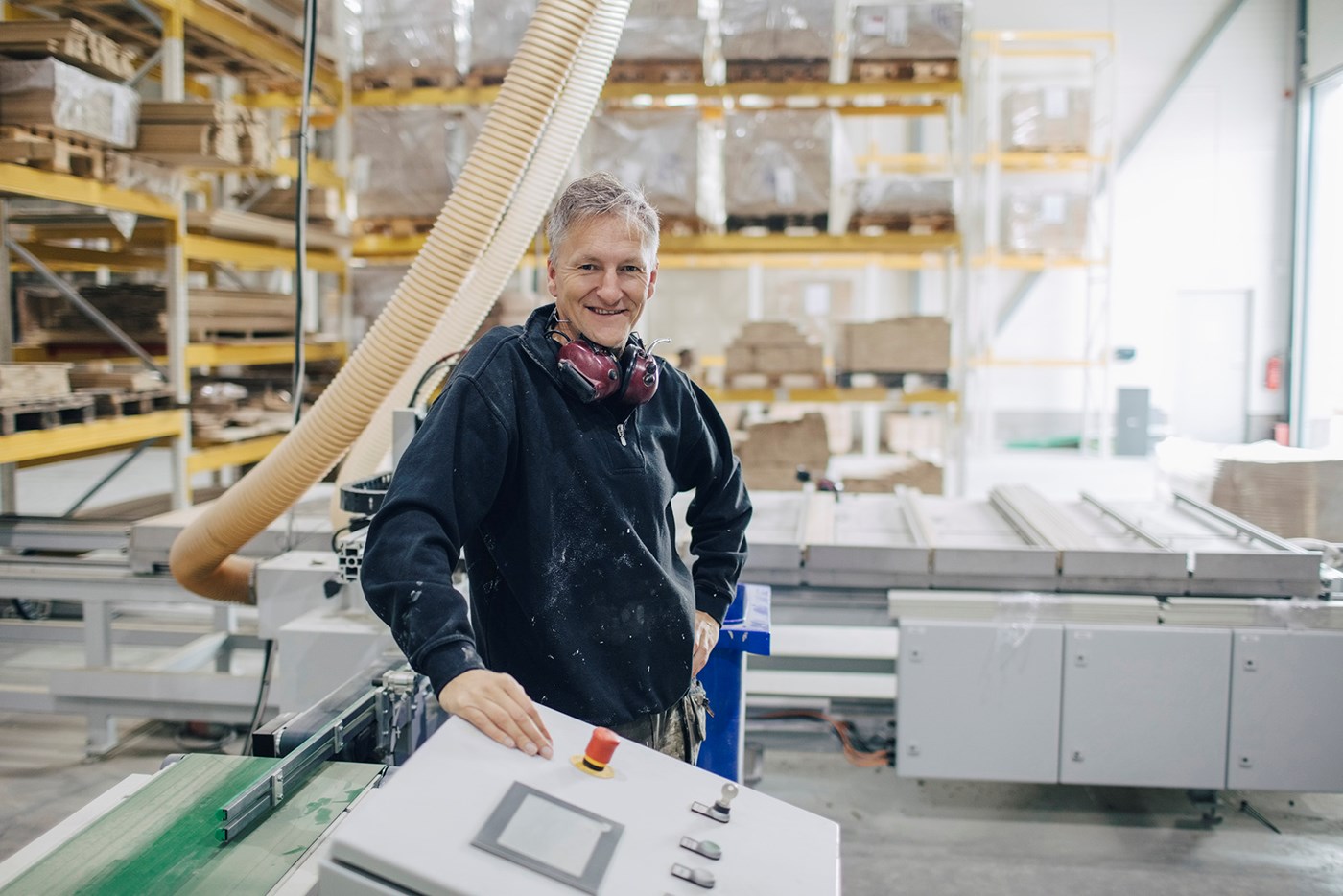 And we're done
EKF issues a Supplier Credit Guarantee, and you can deliver the order. The customer then starts servicing the credit. If the customer does not pay, you receive compensation from EKF.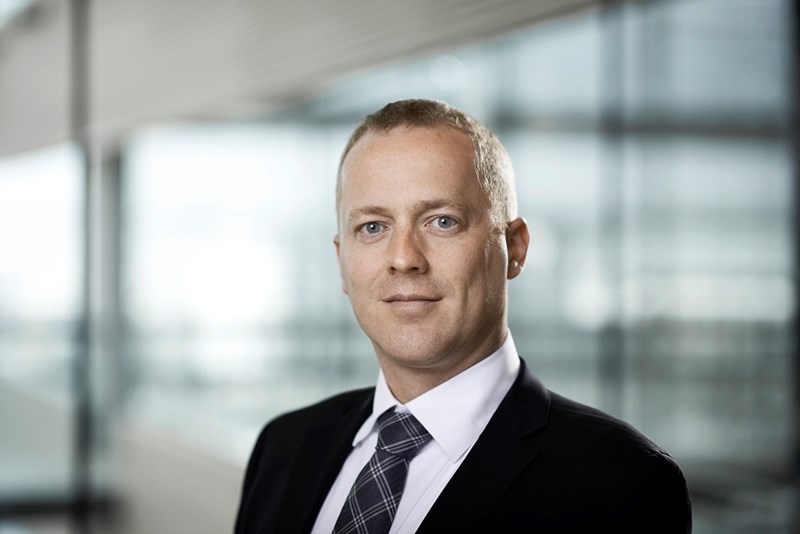 Any questions about Supplier Credit Guarantees?
---
If so, call or write to Chief Underwriter Nicolai C. Frank on telephone +45 3546 2695 or e-mail ncf@ekf.dk.
Find the contact information here