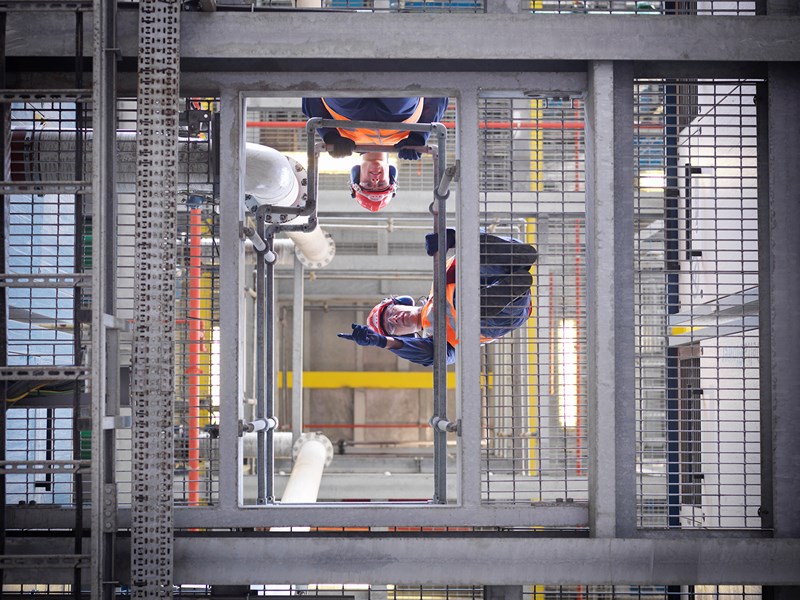 Subscribe to news and specialised content from EKF
---
EKF regularly e-mails news from EKF and risk assessments of important export markets worldwide to our subscribers. We also issue a newsletter containing expertise and inspiration on exports and financing.
Just what I was looking for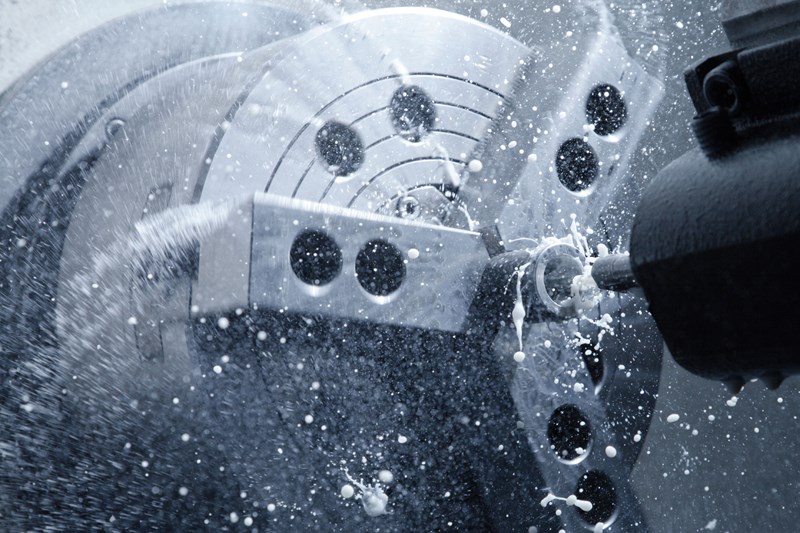 Already a subscriber?
---
If you are already subscribing but you would like to edit your subscription, or maybe you just don't want to hear from us anymore?
Edit your subscription here