Offer your customer financing and secure the order.
It takes more than just a strong product to succeed in export markets. Financing is increasingly used as a competitive parameter in the struggle to fill order books. Many companies find that they win the order if they can offer their customer an attractive financing solution.
With financing from EKF, you can:
---
Win the order, even if your customer's bank declines to finance the purchase.
Get your money immediately, even if you let your customer buy on credit.
Provide the clinching argument for your customer to choose your company rather than your competitors.
Offer new distributors financing to buy your products.
Use EKF as a sales argument
We help you and your foreign customers secure the financing required to realise your export transactions. For example, by enabling your customer to obtain credit that can be used exclusively to buy products from you.
Letting EKF and a bank help you secure financing enables you to offer your foreign customer to buy on credit without running unnecessary risk. This gives you a competitive edge on other suppliers. And even if your customer buys on credit, you still receive payment immediately.
Financing for foreign customers is primarily used in connection with the sale of capital goods and with credit periods of six months or more.
EKF can also insure you against loss if you choose to grant the credit without involving a bank.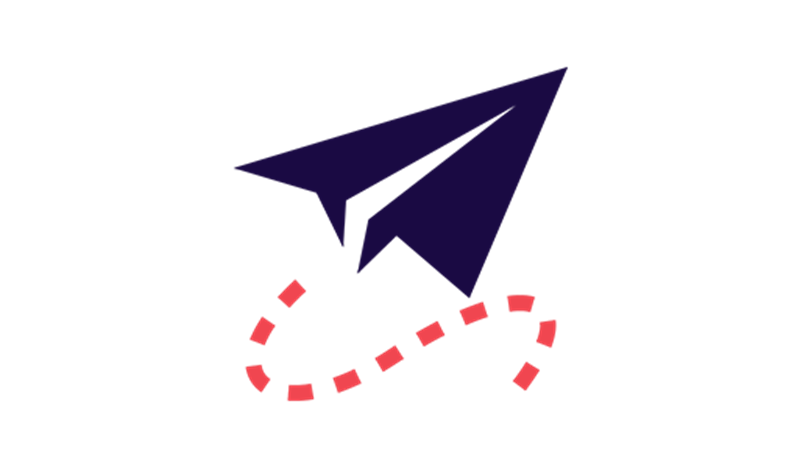 Any questions about our financing solutions?
---
If so, contact us or send us a request and we will contact you.
Contact us